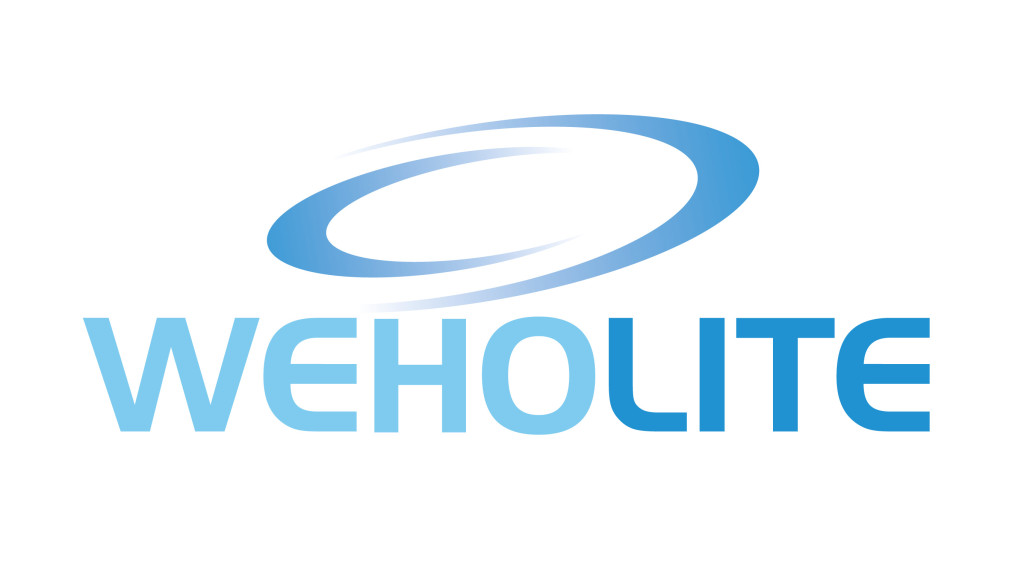 Asset International Limited is the world's leading manufacturer of Weholite large diameter pipes.
As Uponor Infra's UK and Irish licensee for the internationally renowned Weholite HDPE (High Density Polyethylene) Structured Wall Pipe and Weholite Modular brands, Asset International Limited provide creative, innovative and best-value designs for use in the water management industry.
Weholite products are used extensively throughout the industry, both in the UK and internationally. Industry sectors include flood defences, housing, sewerage, biogas, drainage, marine solutions, venting, ecological heating and cooling, and engineering SUDS.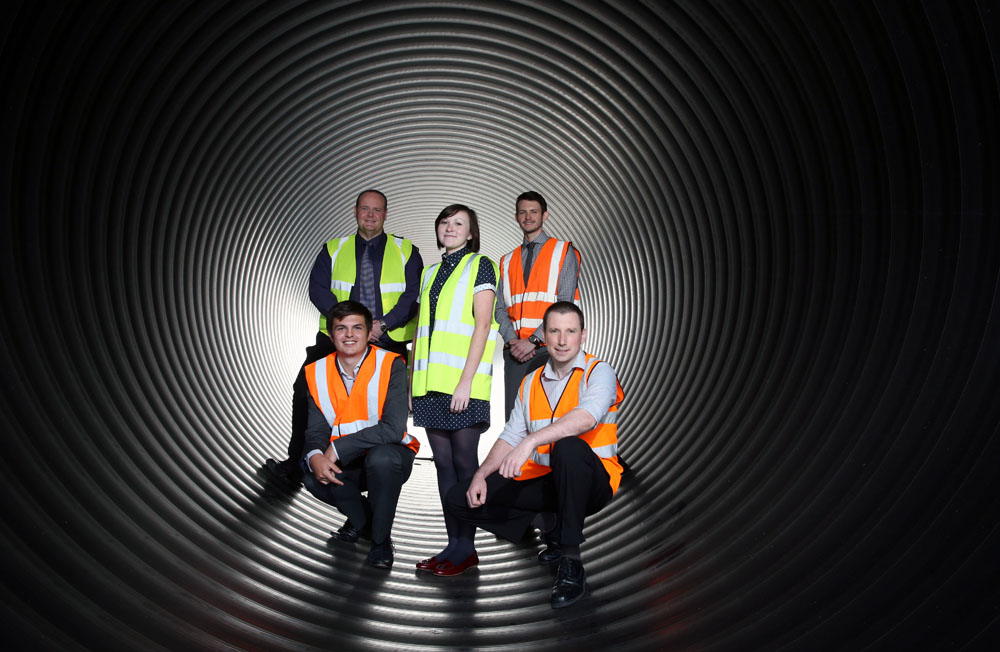 A division of the HS Utilities Group of Hill & Smith Holdings plc, Asset International began life in 1953 as the main European manufacturing base for Armco Construction Products and became famous for the W-section safety fence that can be found on motorways to this day.
In 1995 Asset International acquired the UK license to manufacture and sell Weholite from KWH Pipe of Finland, one of the world's most innovative plastic pipe companies. KWH Pipe – now trading as Uponor Infra – continues to invest internally, allowing the Company to manufacture state-of-the-art processing machinery.
Today Asset International is the world's largest producer of Weholite. With a specially equipped 6,000sq m Weholite factory in South Wales, Asset International is able to provide a comprehensive design service tailored to meet the individual specifications of each client.