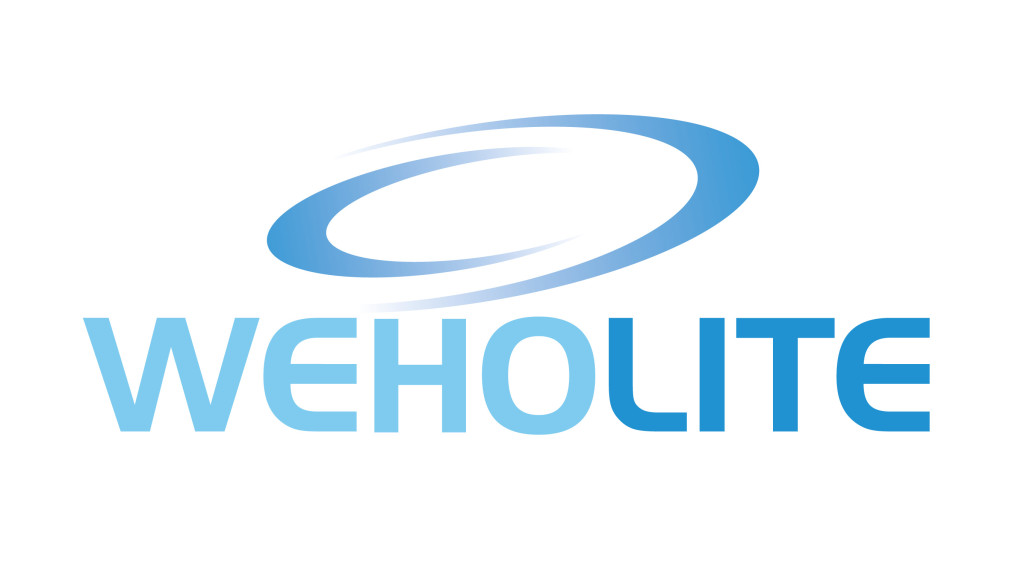 Weholite is a large diameter gravity/low pressure structured wall pipe made from high density polyethylene (HDPE) resin.
A viable alternative to traditional construction materials such as concrete, Weholite combines raw material properties with advanced product technology to create a lightweight engineered pipe with superior loading capacity.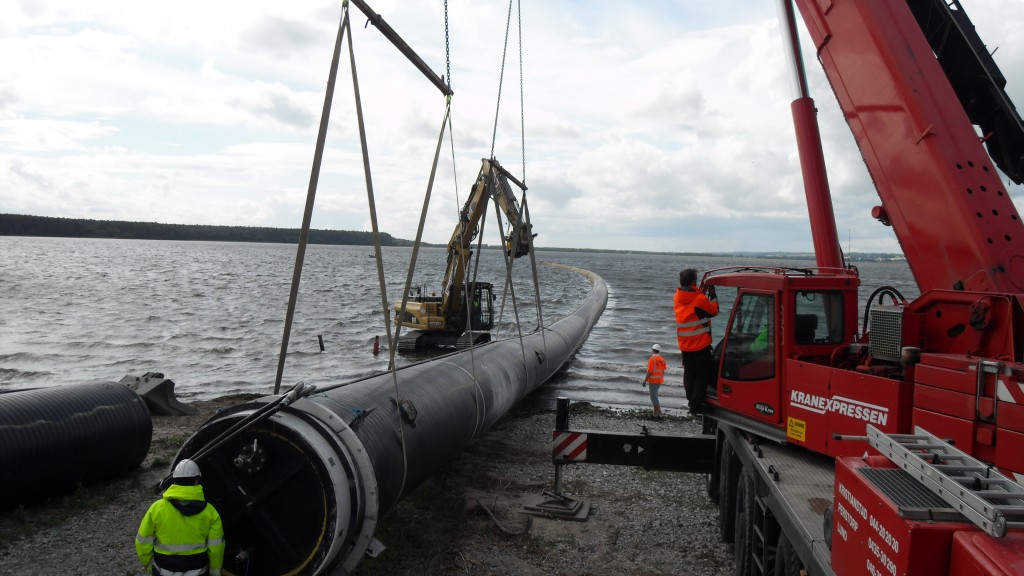 Weholite products are used to convey liquids or gases, above or below ground and underwater. Pipes can be joined in a variety of ways, from the non-watertight plastic band to the 100% watertight Teekay mechanical coupler or the hand extrusion weld to the full penetration machine weld for marine applications.
Standard Weholite can be used at a continuous operating pressure of one bar, with LP Weholite suitable for pressures up to two bars.
Asset International's Weholite provides all the technical advantages of polyethylene solid wall pipes, but the substantial savings in weight and ease of installation offers lower overall costs than traditional materials. Additionally, the carbon footprint of Weholite is dramatically lower than that of its traditional material counterparts.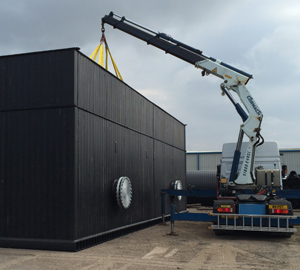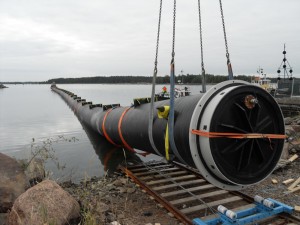 Weholite applications include:
Storm water attenuation tanks
Culverts
CSO attenuation tanks
Cooling water intakes
Manholes
Pumping chambers
CSO control chambers
Marine outfall
Ventilation pipes and chambers
Surface drainage
Inter-process pipework
Foul sewers
Ground air heat exchanger
Anaerobic digestion chambers
Rainwater harvesting tanks
Weholite pipes are designed, manufactured and installed in accordance with national and international standards such as BS EN 1295, BS EN 13476 and WIS 4-35-01.
For more Weholite applications please visit: