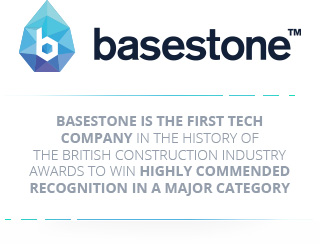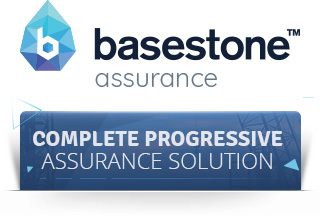 BaseStone Assurance is a part of the BaseStone productivity tool family and is a complete progressive assurance solution. With BaseStone Assurance you can easily gather better data which leads to making smarter decisions and enhancement of project delivery.
One of the key elements of a successful construction project is an efficient and complete Handover to the client for future O&M. BaseStone Assurance helps you deliver this by enabling assets to be handed over progressively, with all Drawings, Forms, and Files relevant to each handover pack prepared and managed with ease within the system.
Features include:
Digital signatures
Mobile device optimised forms, including linked forms and full attachment support
Perfect export to your compliant format
Workflow support and task management
BaseStone Inspect toolset
BaseStone Redline toolset
Available online and offline
Help centre support
UK Email support
Data export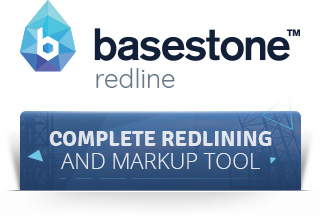 BaseStone Redline is a part of the BaseStone productivity tool family and is a digital markup and redlining solution that supports organisations and and their supply chain with their redlining requirements - from initial design review through to final as-built production.
Costain and Skanska both use BaseStone Redline to optimise and save money on their Crossrail project joint venture. Before BaseStone Redline, traditional, heavily paper-based review processes were in place which were time intensive and often resulted in confusion and miscommunication.
With BaseStone Redline, As-Built drawings are created directly from the field and produced progressively during construction as and when changes were noted.
BaseStone's intelligent Redlining engine recognises when multiple issues or groups of markup have been filtered or selected. This enables clarity when communicating around particular issues and increases overall productivity when additional changes are required, or new versions of drawings are uploaded.
Final Redline As-builts are automatically generated quickly and easily, reducing both the admin burden of remarking up A1 drawings, as well as the project's overall carbon footprint.
Features include:
Full Markup & Annotation Suite
Efficient issue management
Easy to use
Unlimited project areas
Unlimited files hosted
Automatic reports
Redline export
Data export
Signatures
Help centre support
UK Email support
Photo capture
GPS Locations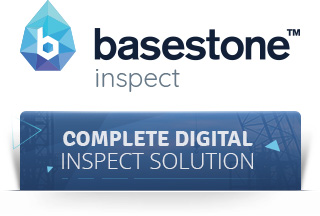 BaseStone Inspect is a part of the BaseStone productivity tool family and it is a digital inspection and snagging solution that supports organisations and their supply chain prepare for handover.
BaseStone Inspect is THREE times faster than traditional paper-based methods and has a large impact on cost reduction of the project in comparison with traditional snagging processes. BaseStone Inspect has been used on large projects by Costain whereby Snags and other Observations (including photos, sketches and GPS locations) are recorded directly from the field and placed onto the latest drawings.
Snags re then assigned directly to subcontractors who are able to see all of the information relating to the Issue. When finished, additional photos for evidencing the resolution of the Snag can be taken and Snag & Inspection reports automatically generated in a matter of clicks, reducing both the admin burden of report writing and overall carbon footprint.
Features:
Efficient issue management
Easy to use
Unlimited project areas
Unlimited files hosted
Automatic reports
Data export
Signatures
Drawing export
Help centre support
UK Email support
Photo capture
GPS Locations