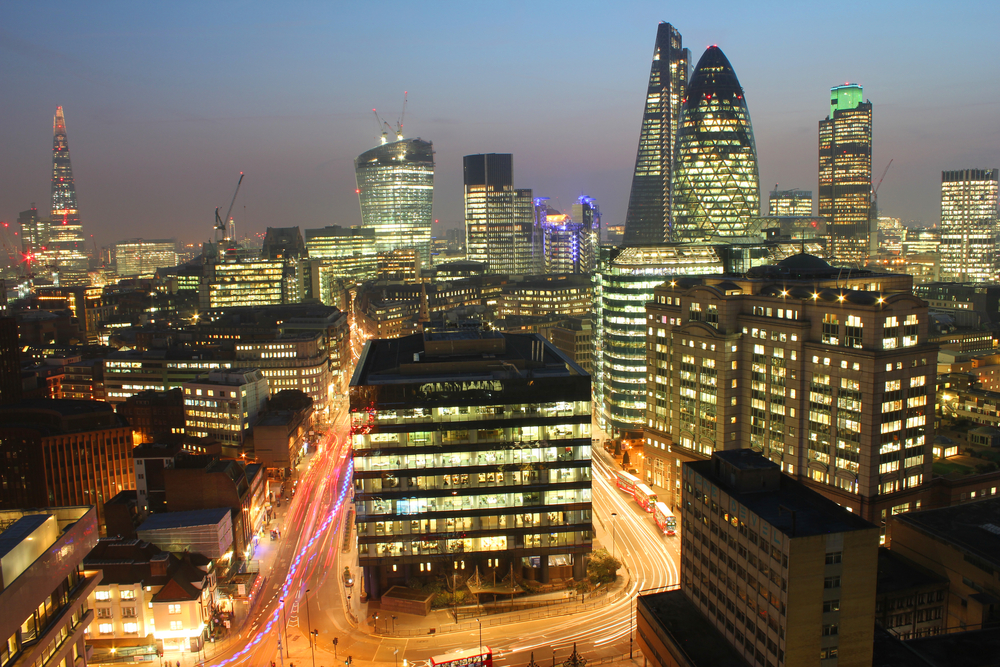 Products and Services
As a global broker with an extensive products portfolio, Besso provides a comprehensive range of services for the insurance community and its clients. We operate in all geographies and cater for every major industry and business sector as well as niche markets. Moreover, we continually refine and expand our services to meet new needs.
Working with Besso, you have an expert international team on your side with generations of insurance experience. You are assured of the highest professional standards, an independent perspective and a flexible approach, together with traditional broking values that are enhanced by our innovative and entrepreneurial style.
Read more
Besso has a long and distinguished pedigree that gives it a respected position in the global insurance marketplace.
With a London-based staff of just over 200, Besso is a medium-sized business that combines the traditional values of an established and trusted broker with an innovative and personal touch that differentiates it from many larger competitors. Moreover, because Besso is an independent Lloyd's broking group, predominantly owned by the senior management team, it offers an alternative and fresh perspective.
Read more