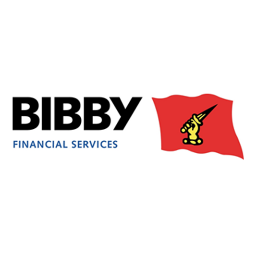 2016 Q4 SME Confidence Tracker report
Construction Subcontracting Growth report 2016
We're the UK's largest independent invoice finance company and a trusted financial services partner to over 7,500 businesses in the country. Through our network of 18 local offices, we handle annual client turnover of £5 billion and in 2016, we advanced more than £3.1bn to UK businesses, helping them to grow.
Formed in 1982, we are a member of the Asset Based Finance Association and we support businesses in over 300 industry sectors.
Globally, we operate in 13 countries across Europe, North America and Asia. We have more than 1,300 employees and our teams support over 10,000 businesses worldwide, taking on a new client every 53 minutes.