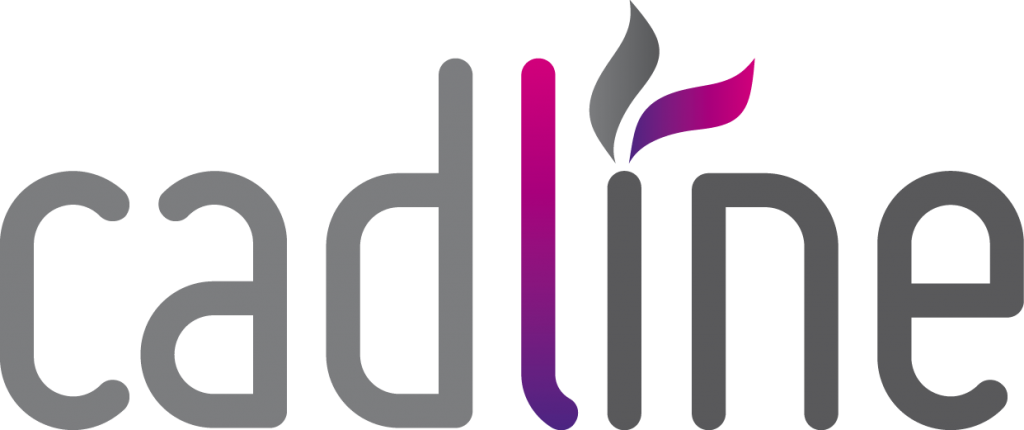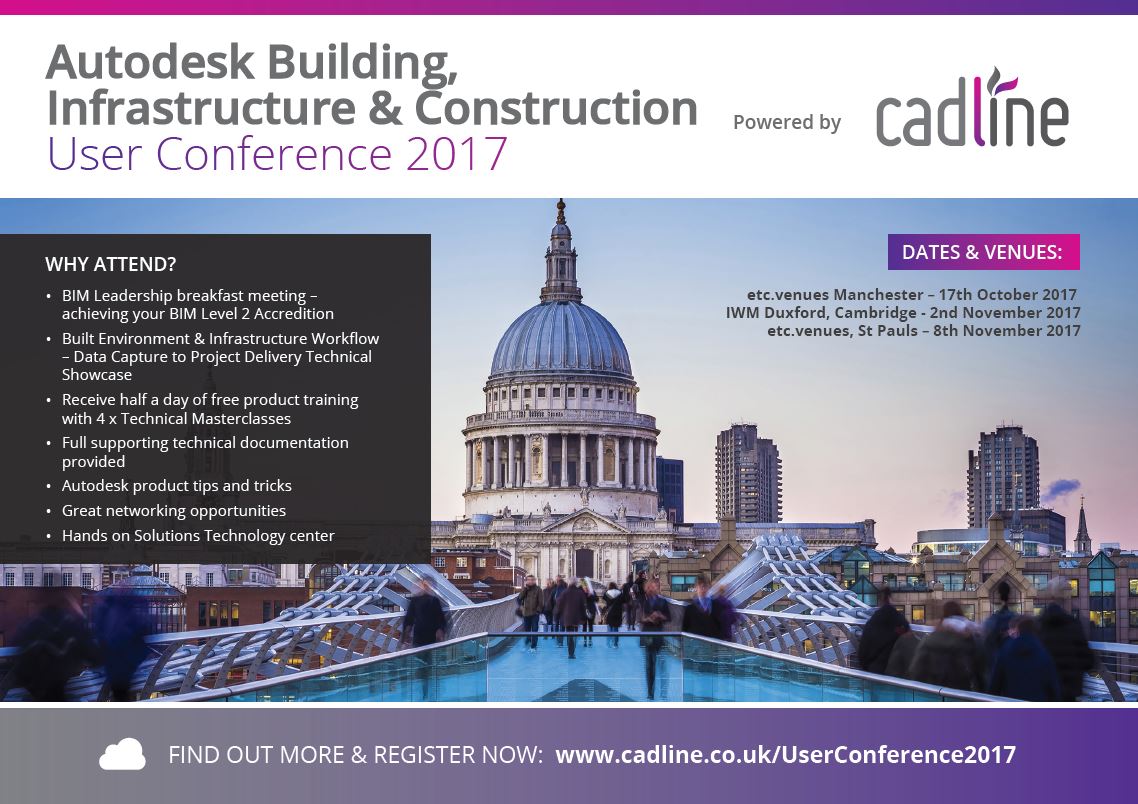 Cadline is a Platinum Awarded Autodesk Partner specialising in the supply of innovative design and data management technologies to Architectural, Engineering, Construction, Manufacturing, Process and Plant and Structural engineering professionals. We are market leaders in the delivery of associated project training, consultancy, business integration and professional services.
The Platinum Tier Status recognises us as the best partner to support and implement your Autodesk solutions. Over the past year we have had to demonstrate both technical and industry expertise and prove an absolute understanding and knowledge of our customers' business needs. We have had to meet rigorous sales, staff and customer satisfaction measurements and sit in excess of 200 sales and technical examinations!
Every minute has been worthwhile and Cadline is now better placed than ever to provide you with best-in-class solutions from pre and post-sales support, consulting, training and implementation to customisation.
In addition, as an ISO 9001:2015 quality accredited company you can be assured that customer satisfaction is at the heart of what we do. Our key objective is to develop robust and long standing relationships with our clients by ensuring we are the best service provider in the market.
Our credentials are best in class and to achieve these it is necessary to have an educated, motivated and organised team. We are committed to, and invest heavily in, the training and development of our staff.
Why?
Because it is this team that has trained over 50,000 people, maintained over 7000 support contracts and service level agreements and managed the implementation of over 200 BIM (Building Information Modelling) projects including both the largest implementation in the UK and globally.
It is this enthusiastic and dynamic team that also provide a full range of consultancy and professional IT Services to ensure that your investment demonstrates a return in the shortest time possible.
And finally, it is this team who are the technical authors of Cadline Community, the industry leading technical portal for design professionals.
We are here and waiting to hear from you. Call us today and start a conversation.