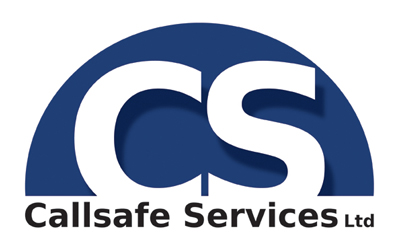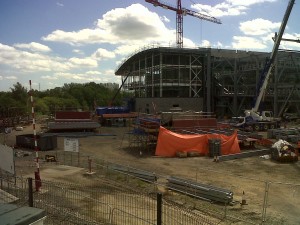 Products and Services
Professional safety consultancy services
Callsafe Services Ltd is experienced in the whole range of services that a professional safety consultancy would perform.
This includes health & safety policy and procedures, safety audits, risk assessments, machinery safety, training in safety and health, CDM regulations, and specialist services.
The training provided by Callsafe includes a focus on effective communication and management, rather than just the production of documentation
Read more
Delivering the best and most up-to-date Health & Safety information
Since 1987, Callsafe Services Ltd has provided health and safety services and solutions to the construction industry.  During this time, the Company has helped numerous clients, designers and contractors do their bit and helped them work within the requirements of legislation and best practice guidelines, creating a safe working environment.
The Company is able to call upon a strong team of knowledgeable, experienced construction health and safety professionals dedicated to helping clients reduce risk and drive best practices forward.
Based near Stafford, the central location provides a convenient operational base for covering routine contract work in both national and international operations
Read more