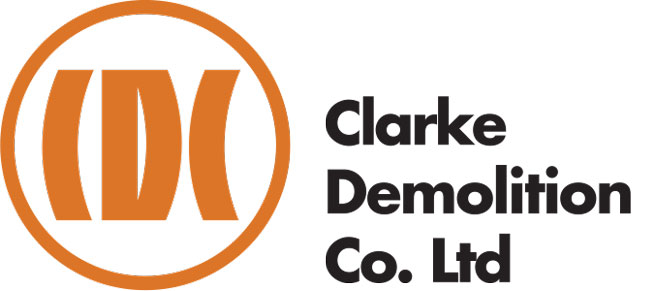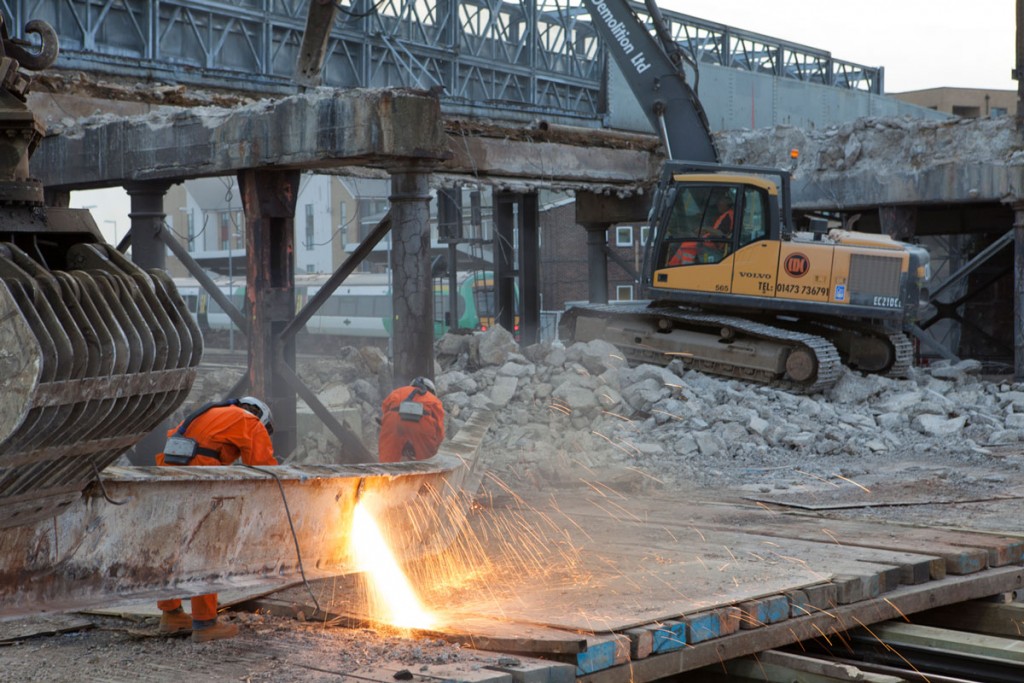 Clarke Demolition Company undertakes all types of demolition, including: demolition and dismantling of all types of Industrial, Commercial and Residential structures.
Areas of particular specialisation are bridges, petrochemical, gasholders, multi storey and restricted car parks in areas such as city centres.
Services undertaken include:
Emergency Works

Environmental reclamation

Asbestos Removal: from all types of industrial plant and domestic installations

Toxic Waste removal

Tank cleaning: In any location, including disposal of residual contents, vessel cleaning and providing gas free certificates on completion.

Use of Explosives

Ancillary works: to particular projects such as: car park construction, remedial brickwork, traffic management, road closures, bulk excavations, site clearance and bio-remediation of soils.
It is company policy to seek work in the following areas:
All construction and associated civil and structural works

Local authorities

Petrochemical industries

Health Authorities

Utility Industries (Water Boards, British Gas etc)

Railway Infrastructure (Network Rail etc)
Work within the rail industry is a particular speciality of the Company and experience has been gathered in the following demolition areas: 
Road Bridges over Rail

Rail bridges over Road

Platforms

Station Buildings/Rail Maintenance Depots

Lineside Structures

Signal Boxes

Gantries and OHLE

Footbridges
The Company can carry out work using the following plant & machinery products:
One 60 tonne High Reach Demolition Excavator

One 35 tonne High Reach Demolition Excavator

One 45 tonne 360° Demolition Specification Excavator

One 30 tonne 360° Demolition Specification Excavator

Five 25 tonne 360° Demolition Specification Excavator

One five tonne 360° Case CX50 Excavator

One 3.5 tonne 360 CA 303.5 Excavator

Two Brokk 180 Remote Controlled Demolition Machine

One Brokk 40 Remote Controlled demolition Machine

One 32 tonne Rolonoff lorry with 25 tonne Hiab Crane

Four Tonne flat bed

Two CB 160 Robot Demolition Specification Skidsteers

Shear attachments – All purpose and tank shears

Concrete Crushers and Pulverisers

Hydraulic Breakers

Material Sorting Grabs

Compressors and air-driven hand held tools

Oxy-propane cutting equipment

Cold Cutting equipment
It also supplies shower units, decontamination units, and site accommodation units whilst work is undertaken and can offer t
ank cleaning equipment and asbestos removal services.