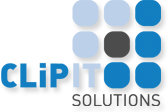 Construction Industry Accounts and Job Costings made easy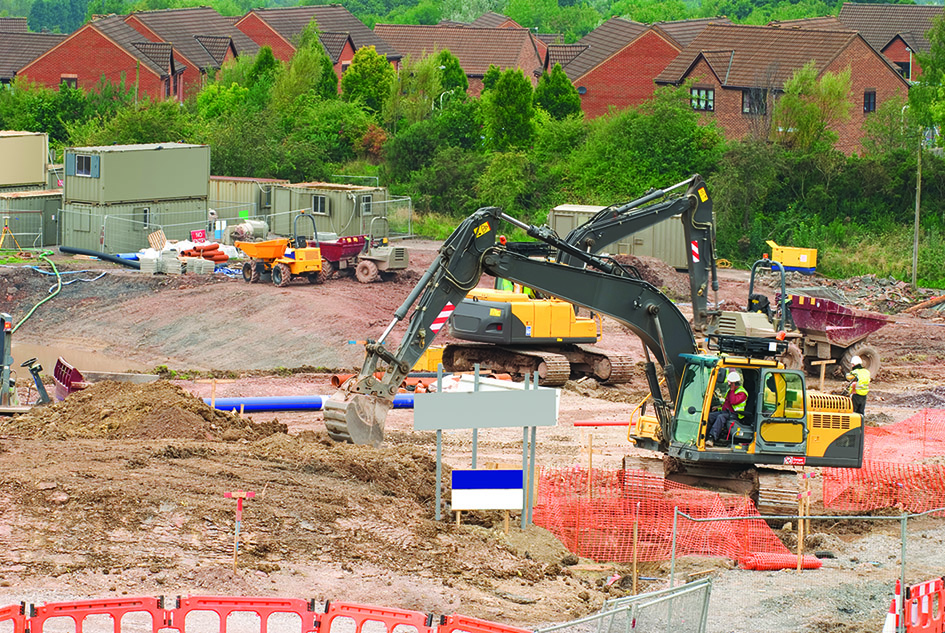 CLiP IT Solutions designed and developed Construction Industry Accounts (CIS) software to handle the unique requirements of the UK construction industry; such as job costing, the CIS scheme, retentions, applications (Stage payments) and certifications, as well as the normal accounts function.
Because CIA is a fully integrated construction software package, there is no need to enter information several times. CIA knows what you're entering and uses the information wherever it is relevant.
CLiP IT was established in 2002 to provide a much needed, specialised construction industry accounting software solution, known as CIA.
The industry has many unique needs, when it comes to managing accounts processes, including applications (stage payments), the CIS scheme, job costings and retentions, alongside normal accounting functions. Clip IT's CIA software solutions can fully meet these needs and continues to evolve and adapt to industry and legislative changes to best serve our clients and software users.
Not only can we help keep you up-to-date with the latest legislation, CIA will eliminate the need for duplicate data entry, saving both time and likelihood for errors and omissions.
Last year over 95% of our clients decided to renew their use of the CIA software and CLiP IT's support services. They also help to contribute to the evolution of our industry leading software; we listen to our clients and ensure that CIA continues to meet the needs and specialised features required by the UK construction industry.
Request a Demo