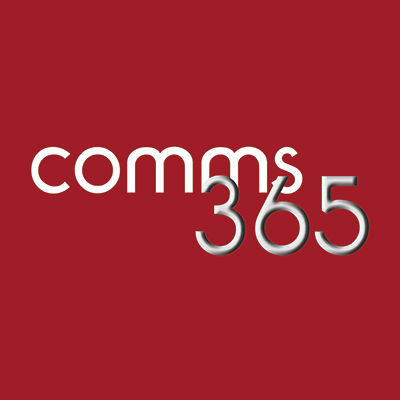 Business Systems Director, Morrison Utility Services
Comms365 ticks all the boxes
Technical Services Manager for EMEA, Harley-Davidson
Comms365 stood out because they knew exactly what we were looking for and were proactive in their approach to meeting all of the requirements we had
Level 3 Communications
Comms365 has been fast to react and given their solution's flexibility, willingness to spend time to interpret requirements and their understanding of 3G's capabilities, we felt that they were an ideal partner to augment our network service offering.
Gavin Kay, Allguard Alarms
The solution that Comms365 provide is extremely beneficial, they're a permanent part of our business strategy now. Comms365 has been the answer to a crucial business problem we were experiencing!
Ian Philip, MD, Anvil Mobile
We were looking for a provider we could trust and one that could deliver reliability and consistently and that's exactly what we've found in Comms365. We have a great relationship with them.