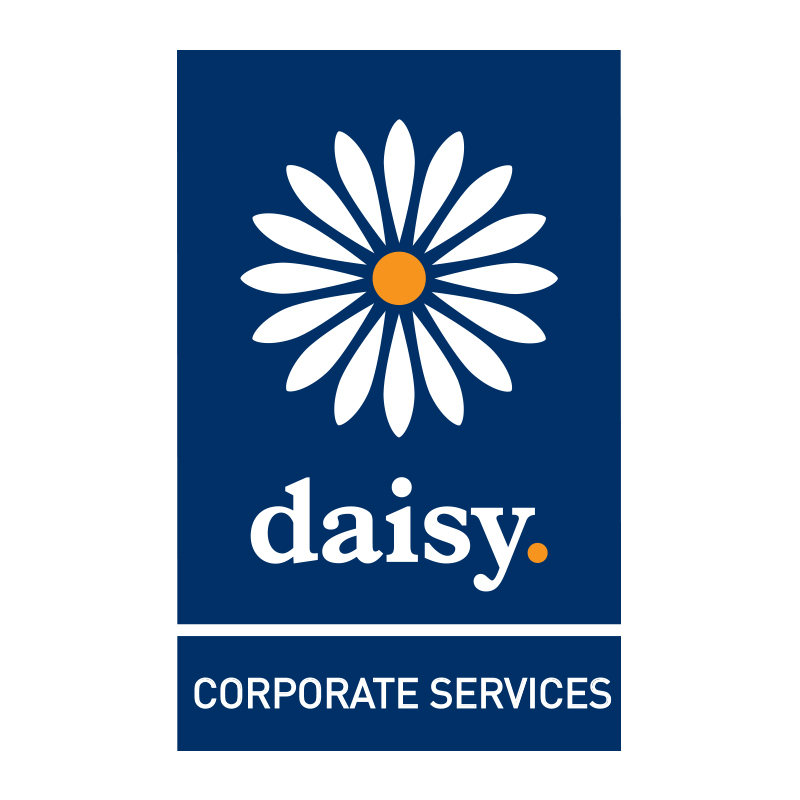 Products and Services
Daisy Quick-start: all your onsite office needs
Daisy 'Quick-start' is a tailor-made service that gets your construction site office up-and-running in record time, giving you the flexibility and peace-of-mind to allow you to focus on your project. You can get instant, secure, 4G connectivity (no need to wait 30+ days for a fixed line), full installation and cabling, hardware such as PCs, laptops, mobiles, tablets and printers; software and licenses, WiFi and more! Plus, working with a single supplier allows you to save costs.
Daisy Corporate Services is the UK's #1 independent provider of secure IT, communications and cloud technology. We offer a breadth of solutions from the most trusted brands and technologies on the market.
Daisy Construction
Professionals in the construction industry need to be able to keep track of the wide array of conversations that take place over various settings. Conversations with the customer ought to be clearly translated to ensure that the delivery happens in the timely manner expected by the client.
That's why we built Daisy Quick-start.
Read more