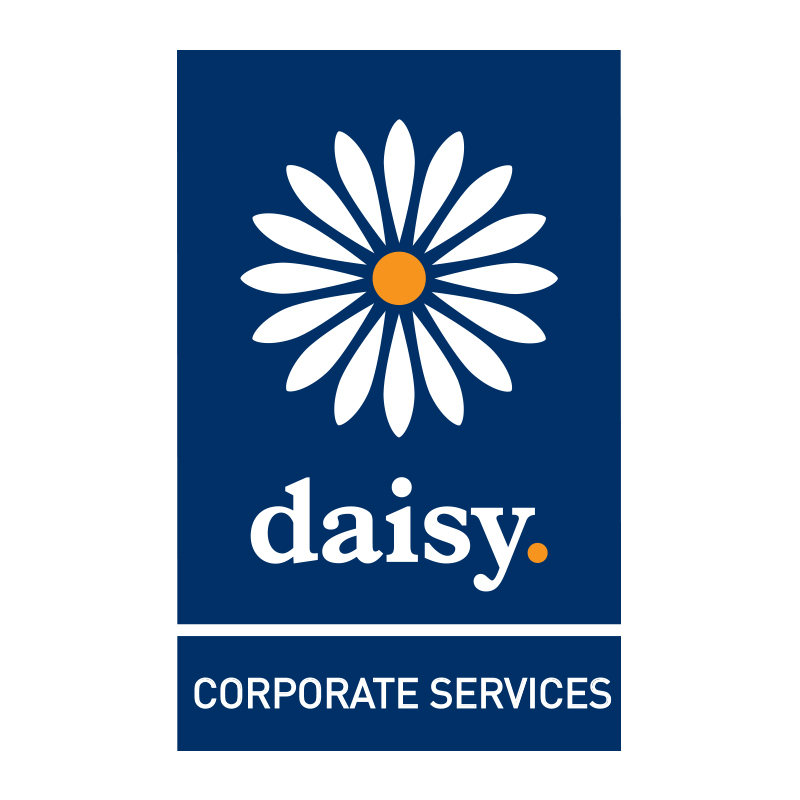 Daisy Corporate Services is the UK's #1 independent provider of secure IT, communications and cloud technology. We offer a breadth of solutions from the most trusted brands and technologies on the market.
Daisy Construction
Professionals in the construction industry need to be able to keep track of the wide array of conversations that take place over various settings. Conversations with the customer ought to be clearly translated to ensure that the delivery happens in the timely manner expected by the client.
That's why we built Daisy Quick-start.
We know that when you get the green light on a construction project, you'll want to get your on-site office up and running as quickly as possible. But the everyday chaos of construction sites along with sharing information by word of mouth and paper-based documentation can contribute to low productivity and misunderstandings resulting in delays in project delivery.
The ideal communication system for any construction business is one that is both robust and reliable; one that is able to handle the multiple communication channels and moving parts of a construction site while ensuring that no project-critical data is lost in transit.
Daisy Corporate Services
By bridging the gap between old and new technology, we make businesses smarter by transforming customer engagement, managing costs and making people more efficient.
Our scale and technical expertise allows us to give exceptional value to a large variety of customers across all industries. We provide services to half of Britain's high street retailers, whilst playing a crucial role in our nation's critical infrastructure. We help to keep trains running and planes flying; we support doctors in the care of their patients; and we connect businesses of every kind to the customers they serve.
Working with the best to deliver the best