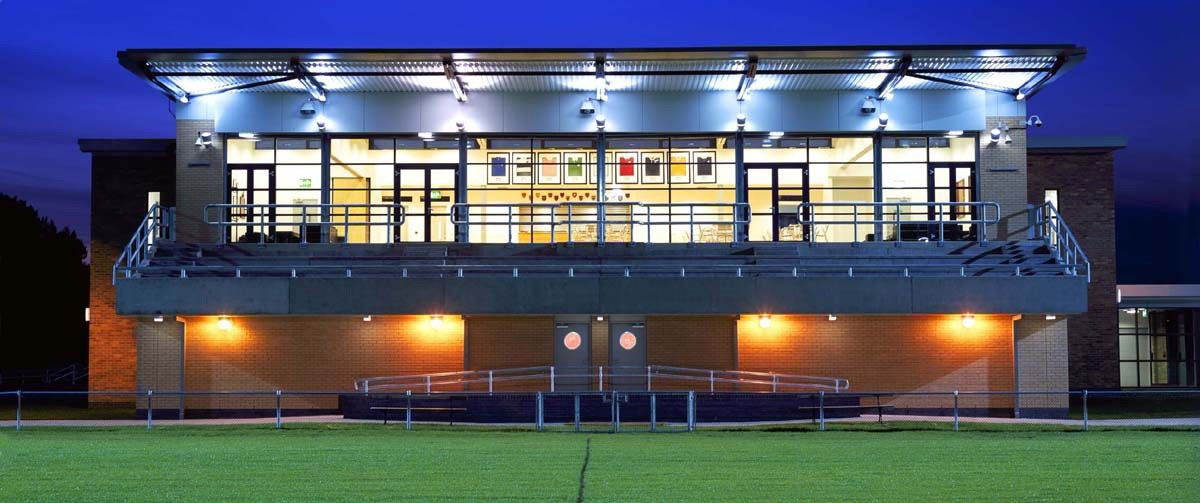 Supplying top quality services for the construction industry
Gateley Vinden is the UK's leading provider of project management, dispute resolution, surveying, fund monitoring and business restructuring services for the construction industry.
An ISO 9001 Quality Assured company, Gateley Vinden takes pride in meeting and exceeding its clients' expectations.
Established in April 1994, the company has over 25 years experience with the industry and offers a wide range of complementary services including litigation and adjudication support, corporate recovery, social housing development consultancy, sustainability assessment and advice. The company also offers seminars and training programmes to suit clients' individual needs and offer information to help companies within the industry.