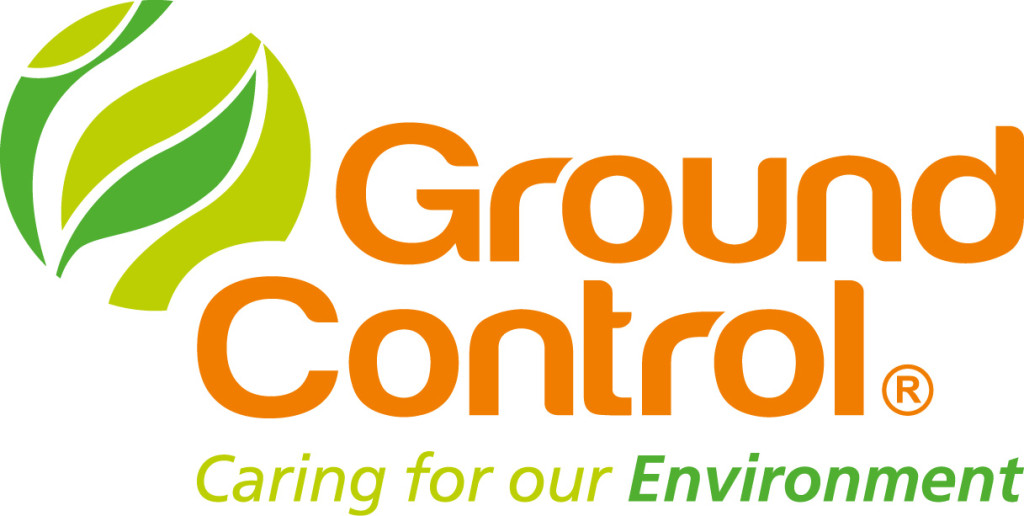 At Ground Control, we help make a real difference to the lives of millions of people across the UK. By helping our customers manage vegetation around the UK's core infrastructure, we help keep the lights on, trains running and drinking water flowing. By clearing snow and ice, we keep core services accessible 24/7 during the depths of winter. By caring for our environment, we sustain the health and diversity of the UK's precious wildlife. By creating, installing and maintaining our landscapes on over 45,000 sites, we keep Britain neat, tidy and beautiful, the envy of the world.
Our commitment and passion shines through, driving our double digit growth year on year, even during the downturn, providing much needed employment opportunities. As a result, we have been awarded a place in the London Stock Exchange's '1000 Companies to Inspire Britain'. Ground Control has been labelled as one of 1000 firms fuelling "the long-term growth of the UK economy" in a list that was narrowed down from over 4.5 million companies.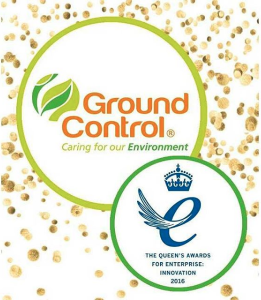 This year, we were awarded a prestigious Queen's Award for Enterprise in Innovation, and in the same month were announced winners in the UK Employee Experience Awards amongst some of the country's biggest names. In 2015, we were named "Best Business" and "Highest Growth Business" in Essex. Also this year, we have received 6 BALI National Landscape Awards, including 'Employer of the Year', taking our all-time total to 20, as well as our 6th consecutive RoSPA Gold Medal for Occupational Health and Safety.
As we continue our sustainable, profitable growth, we share our success with our employees through the all-employee share options scheme and by distributing 10% of company profits in employee bonuses.