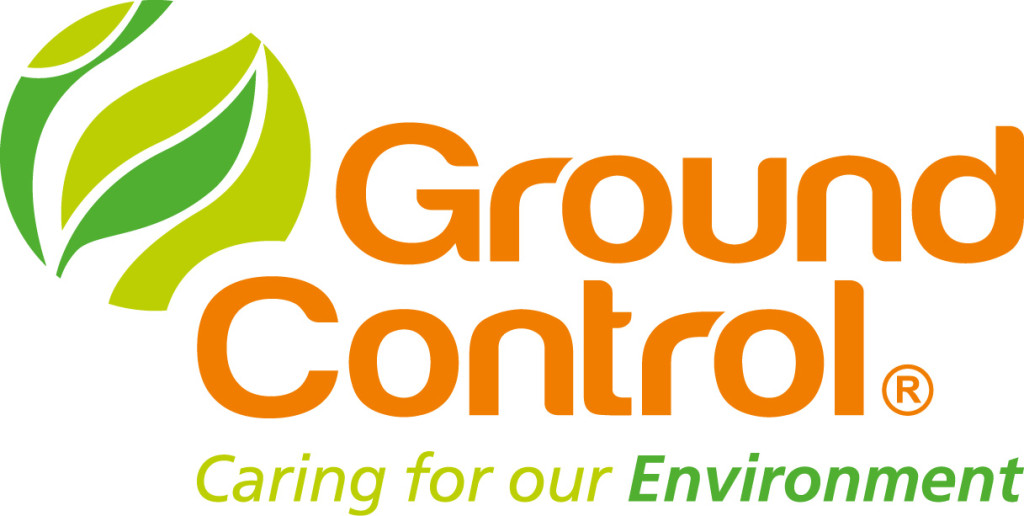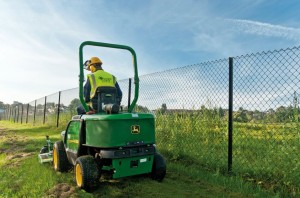 Grounds Maintenance
Our services include grass cutting and mowing to all forms of grass and lawn areas, flower beds and shrubberies, tree surgery, hedge cutting, sports grounds maintenance, line marking, nature conservation, weed control, playground maintenance and inspections, cemeteries, and much more. We work with a range of outside spaces to ensure that they are properly maintained and fulfil their role for visitors and customers.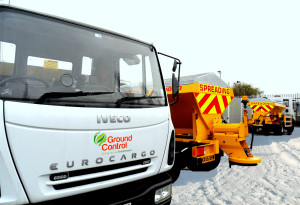 Winter Maintenance
Ground Control provides a fully insured nationwide Gritting and Snow Clearance service on a planned preventative basis. We provide a specially tailored service by agreeing a site specific 'Trigger Point' with our client to activate attendance to each of their sites. This trigger is a combination of ground surface temperature and climatic conditions. We receive specialist weather forecasts from the Met Office and other professional forecast suppliers to ensure best possible service delivery.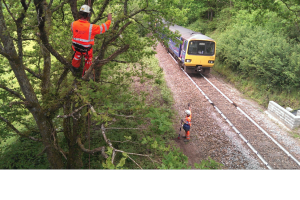 Arboricultural Rail & Utility
Working in the rail sector for over 10 years, Ground Control serves areas across England, Scotland and Wales. Collaboratively working with clients such as Network Rail, we are able to help keep Britain connected using our team of highly skilled professional managers and NPTC qualified arborists.
While we have over 10 years of experience in providing Arboricultural services in the Utility sector across the UK, we really do help keep Britain's lights on. We work on LV, 11kV, 33kV and 132kV power-lines and maintain over 20,000km of Overhead Electricity Network.
Landscape Construction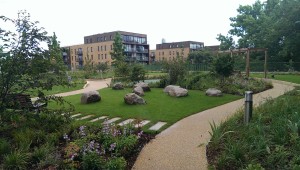 Ground Control utilises the latest technology and practices to provide cost effective, high quality landscaping services that we guarantee will completely transform your outside space. Our extensive experience and expertise allows us to provide a full range of hard and soft landscape construction services to public and private, residential and commercial clients across the entire country.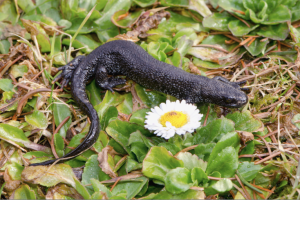 Landscape Design & Ecology
GC Design is our in-house Landscape Institute registered practice providing Landscape Architecture, Ecological and Arboricultural Consultancy services throughout the UK to a broad range of clients across a multitude of industry sectors.
We seek to provide innovative and creative landscape solutions that respond to the inherent contextual qualities of a site. Our wealth of experience along with a commercial minded, pragmatic approach ensures we deliver design led solutions that meet planning requirements and demonstrates a real understanding of the practicalities of implementing and maintaining landscapes for the future.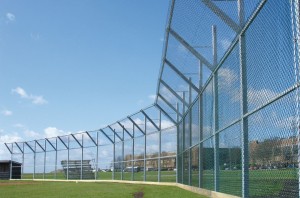 Fencing
Ground Control provides and installs various types of fencing systems to suit our clients' needs. These include security mesh panel systems, palisades, solid steel or hollow tube railings, acoustic barrier systems, site protective hoarding, close board, decorative timber fencing along with access control and automated gate systems. At all times we work closely with our customers to ensure their needs and expectations are met.
Tree Surveys & Surgery
We offer a national coverage for surveying and tree surgery, responding rapidly to the needs of our clients. Our combined services offer a unique Tree Management package, advising clients on their Duty of Care, undertaking surveys, analysing data using our bespoke WOODPLAN Tree Management Software, providing structured management plans and undertaking tree surgery operations. Our qualified arborists use their vast experience, training and technology to deliver cost effective, problem-solving tree management.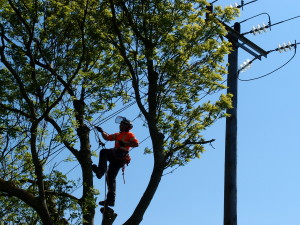 Vegetation Management
We draw on our considerable experience in dealing with water, rail, electricity, telecoms, and gas utilities to demonstrate our expertise in vegetation management.
Regular management of trees and shrubbery is essential to maintaining good communications, power lines, and transport systems. Our arborists are expertly trained to work across the range of possible systems and site types to ensure our clients can continue to deliver services for their customers throughout the year.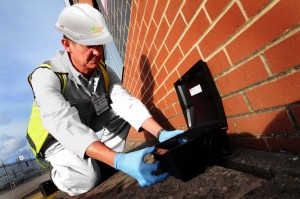 Pest Control
We offer a unique pest control auditing service, ensuring our customers obtain maximum protection to BPCA standards. Our BPCA Level 2 approved pest technicians give our customers the very highest standard of delivery, professionalism and transparency across a varied service: rodent control, bird management, specialist cleaning, wildlife management, fly screen and fly control. With open and honest transparent pricing, customers only pay for visits completed, ensuring total confidence in the service received.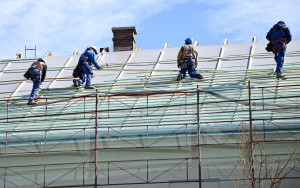 Roofing
Ground Control provides a nationwide roofing service, offering the best in commercial roofing installations and planned and reactive maintenance solutions. Each of our roofing services is managed by technical experts to ensure our customers always have the highest quality service, whether it is pre-planned works or emergency call-outs. We provide a 'resourced' service individually tailored to meet requirements and budget, offering high quality service at a competitive price.
Asset Management
Ground Control can provide asset management services such as telegraph pole numbering. We work in remote locations stretching from Wick to Penzance, demonstrating our true national coverage. Our GPS incorporated systems, delivered through our bespoke applications, allow our clients to keep track of their assets with accurate and instant data reports.
Internal Planting and Floristry
We provide the best in internal planting and floristry. We offer a consultation and design package with the option of purchase and maintenance or maintenance only. Our design led service includes soil planting or HyGro planting system; peat-free with environment benefits for all. We promise free of charge automatic plant replacement on all dying plants and well as a weekly supply of fresh cut flowers, bespoke to our client's needs.
Specialist Cleansing
Ground Control offers a comprehensive Specialist Cleansing service, which includes window cleaning, gutter cleaning, pressure washing, canopy cleaning and gum removal. With our complete window cleaning service, we can treat anything from low level glazing to more complicated high level areas that may require special access arrangements. Our Specialist Cleansing service is tailored to meet all client requirements, and always to a high standard.