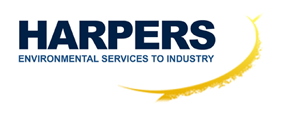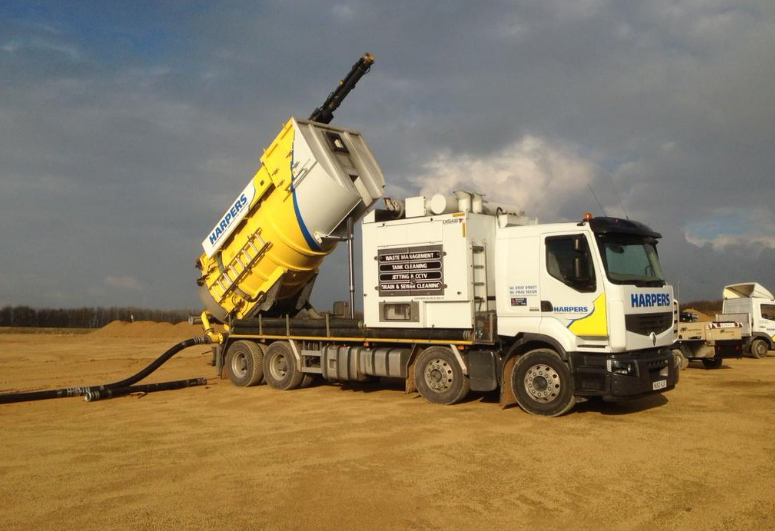 Environmental Services & Solutions
We operate from sites at York and Teesside, servicing customers across the UK and further afield. Our comprehensive vehicle fleet includes:
High pressure jetting units
Rigid vacuum tankers
Articulated tankers
Jetting tankers
DISAB vacuum units
Jet–Vac Tankers
Recycling tankers
KSA Dewatering tankers
CCTV units
Skip vehicles
Rapid response vehicles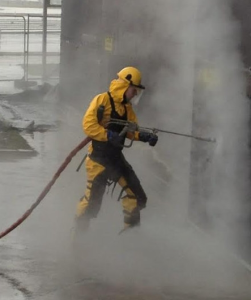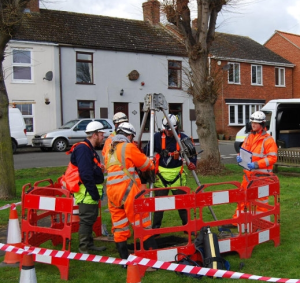 Mobile Screening & Dewatering
The D:MAX is a mobile screening & classification system which efficiently removes grit, screenings and other troublesome solids from your waste stream. A specialist plant that is used in tank cleaning projects to screen and dewater material from sludge holding tanks, primary tanks, digesters, storm detention tanks, pumping stations and culverts. It is mounted on a low loader trailer and transported to site by a tractor unit for temporary deployment.
The mobile screening and dewatering process:
Remove wet material from the tank using the DISAB.
The DISAB is connected to the mobile screening plant and transfers material directly into the mobile screening plant.
The material is screened and the dry material is separated into grit and screenings that is deposited into two separate skips.
The screened effluent is pumped into the site drainage or site process.
The mobile screening unit will:
Reduce the volume of the waste for offsite disposal by up to 90%
Screen and dewater the waste onsite
Mobile Screening and Dewatering Plant: How does it work?
First Stage:
The wet material is delivered to the Mobile Screening and Dewatering Plant and fed directly onto the primary course vibrating screen where the screenings are removed. This dry material is discharged into a skip at the end of the primary screen.
Second Stage:
The wet material passes through the course screen drops into a hopper and is pumped from the hopper to a hydro-cyclone. The grit size particles are separated from the liquid by centrifugal force and dropped onto the final vibrating screen for final dewatering and are discharged into a skip at the end of the final screen.
Third Stage:
The screened wastewater is pumped from the hydro-cyclone into the customer's site drainage or site process. The operation is continuous and the pumps and screens are electrically driven by a 200 KVA generator that is fitted to the front of the low loader chassis.