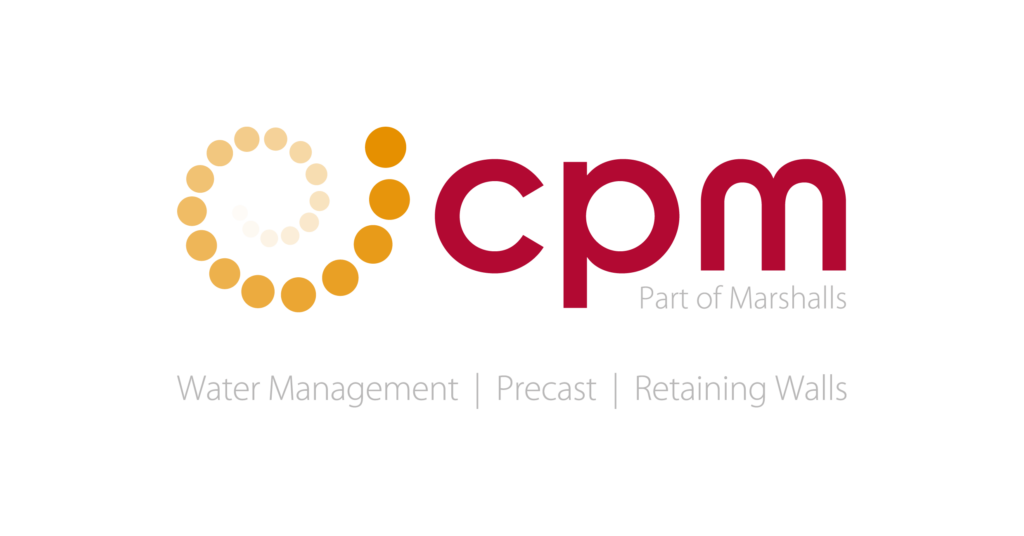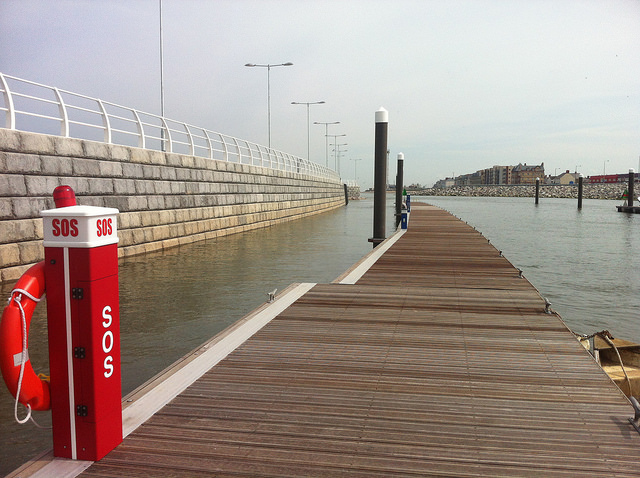 Marshalls CPM is a market-leading manufacturer of precast concrete products, with production facilities across the UK. The business is built on a solid reputation for delivering high quality products and providing a first class service, with diversification and innovation a key to their strength.
Suppling a vast range of sustainable precast products to every sector of the construction industry, fully supported by their experienced technical and engineering teams, the company's comprehensive catalogue of products is enhanced by its innovative "off-site solutions" range that provides modern methods of construction for many applications including modular retaining walls, stormwater attenuation and control, water treatment and manhole innovation. This, combined with a network of specialist distributors, enables them to provide customers with complete UK coverage.
To ensure attention to detail and quality, the business is split into six product lines
Drainage
Retaining Walls
Off Site Solutions
Water Management
Rail Products
Specialist Precast
Marshalls CPM has built long-term partnerships with both customers and suppliers, including major contractors, water companies and national merchant distributors.  They listen to their customers and work closely with them to provide solutions based on the sound design and engineering knowledge that they have acquired through years of precast concrete production.