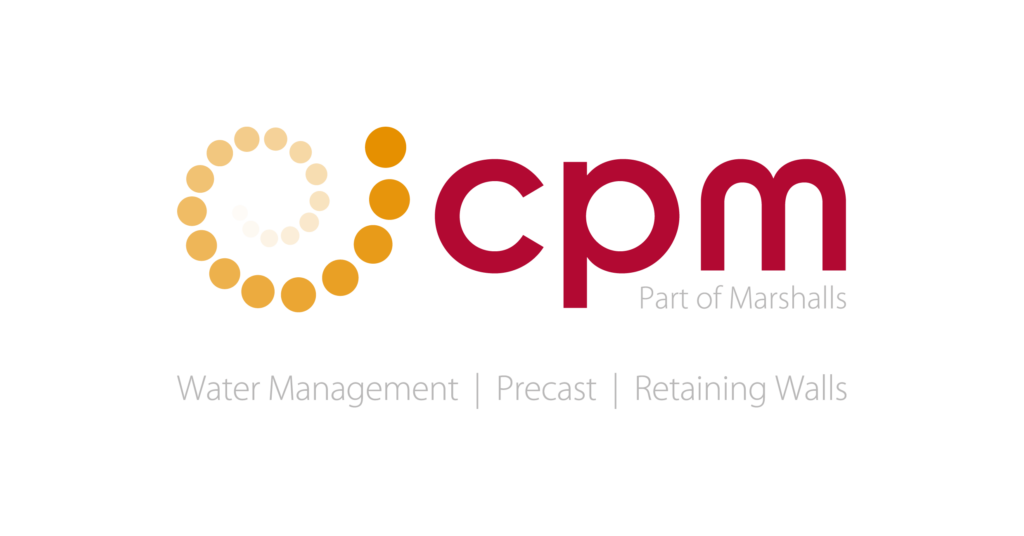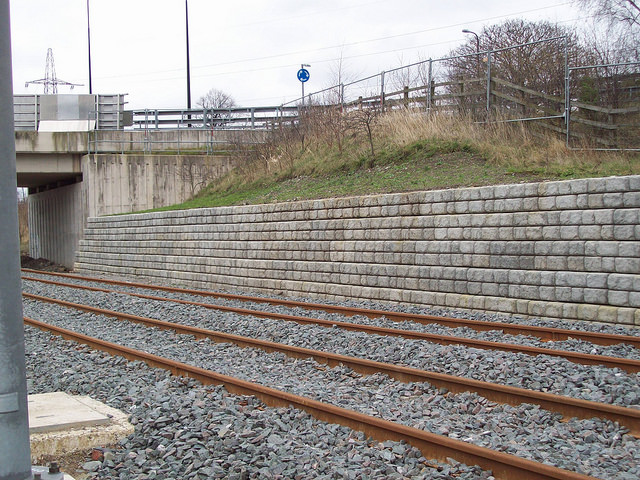 Marshalls CPM manufacture a wide range of precast concrete products which are required by the customer to be of consistent high quality, designed and manufactured to British / European Standards and / or other customer requirements, and independently certified, Kite-marked and CE Marked where applicable (Only products covered by Harmonised Standards can be CE Marked).
Marshalls CPM is able to offer BIM which is now a requirement for all government construction projects and is fully supported by the experienced technical and engineering teams.
Marshalls CPM are market leaders in the supply, manufacture and design of precast concrete drainage products. The standard range includes precast concrete flexible jointed pipes and fittings from 225mm to 1800mm diameter, a full range of chamber rings, cover slabs, house inspection chambers, caissons, road gullies, box culverts, catch-pits and preformed chamber sections.
Marshalls CPM's BBA approved Redi-Rock™ modular wall system is an ingenious, space saving solution for the retention of earth for a wide range of retaining, force protection, landscaping, flood protection and rail applications.
In line with the construction industry's demand for fast efficient, modular systems, Marshalls CPM's off-site solutions team provide a range of products and services which are designed, engineered and manufactured off-site under factory conditions resulting in minimal site installation costs and the need for skilled labour on site providing time and cost efficiency over traditional construction methods.
Concrete is a sustainable product and is environmentally friendly and Marshalls CPM has developed a range of solutions for water management including storage, flow control and treatment.  Marshalls CPM's commitment to sustainable solutions also extends to products for stormwater management, flood protection, wastewater management and flood prevention as the working life of a precast concrete tank exceeds that of other materials.
Marshalls CPM's specialist precast team has an enviable reputation for service and technical expertise, designing and manufacturing high quality structural and non-structural elements and modular tanks that are suitable for stormwater, wastewater treatment, clean water storage, sewage, sludge, clean water storage and CSO chambers.