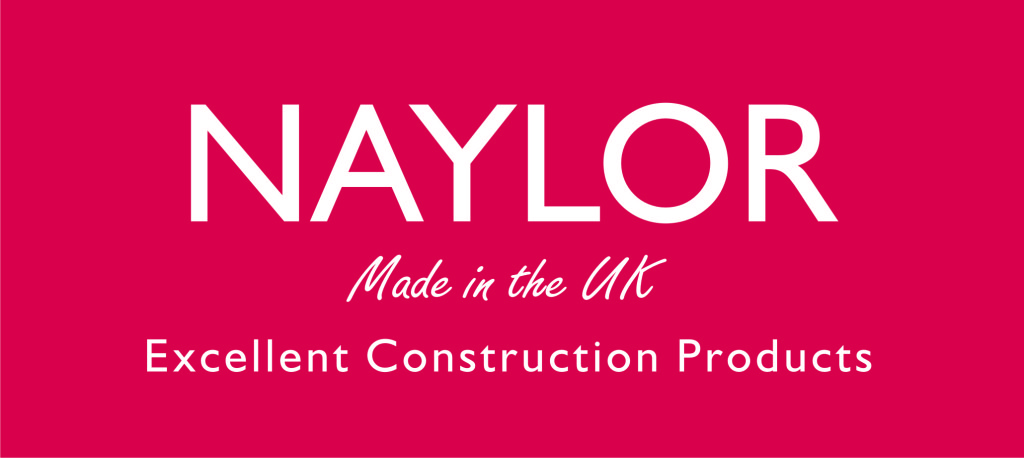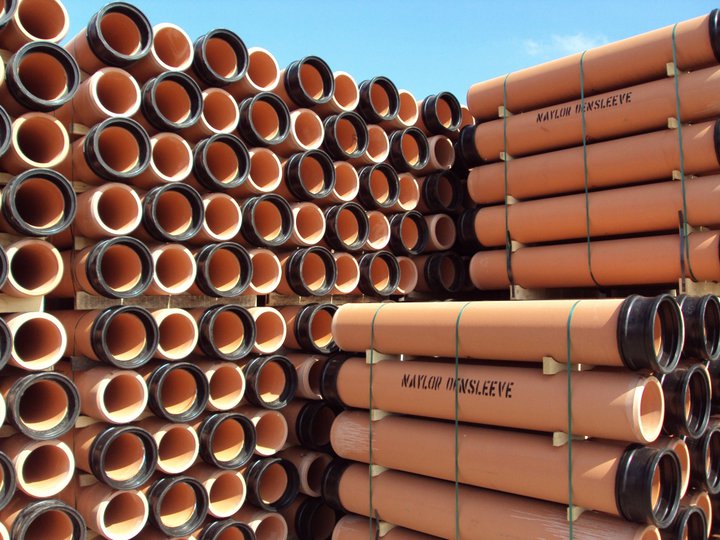 We are a leading and long established British manufacturer of building and construction products and have more than 125 years of manufacturing and supply experience to the construction, building and civil industries.
The history of the Naylor Group dates back to 1890, when the great grandfather of current Chief Executive Edward Naylor, a civil engineer, built a railway viaduct in Yorkshire, UK.  The discovery of a rich seam of clay led to the formation of a clay brick and pipe factory, which has evolved into a modern UK manufacturer. We have an unparalleled reputation in the market for quality and service and our products today are exported globally.
A huge capital investment and business development programme over the last 10 years enabled us to diversify as well as to improve productivity and flexibility of our business.
Read more