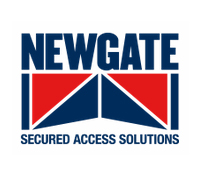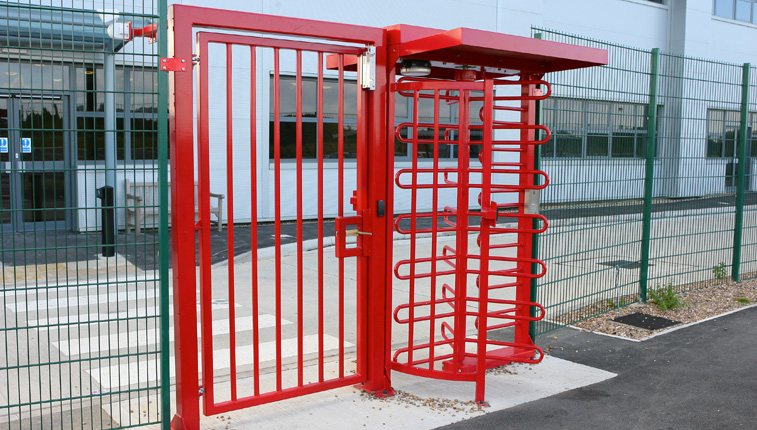 Established in 1984, Newgate has grown to become one of the UK's market leaders within the traffic barrier and gate industry.
We continue to set the pace with our designs and innovative ideas, many of which have been "borrowed by others", but our original concepts have still not been bettered.
Our facilities have expanded over the years and we now operate from a complex of three factory units in Newark on Trent.  The latest of these, completed only recently, is a purposely designed and built fabrication, painting and assembly unit for our range of gates, road blockers and turnstiles, putting the control of our products totally in our own hands, particularly now that we run with 2D, 3D and FEA CAD technology as standard.
Because of our central location, we are geographically well placed to meet the needs of our wide and diverse customer base, ensuring that both our Sales Team and Service Team cover the whole of the UK as quickly and efficiently as possible.  A major factor in satisfying any customer.
Our site surveys, quotations and specifications are always comprehensive, as are our "contract specific" working drawings, all of which reduce the risk of potential costly errors and contribute to producing  a first class product every time.
Because we can design – because we can fabricate – we are not intimidated, or frightened, to tackle any barrier or gate project — as long as it is practical, safe and cost effective to do so (check out our customised gates page for evidence of this).