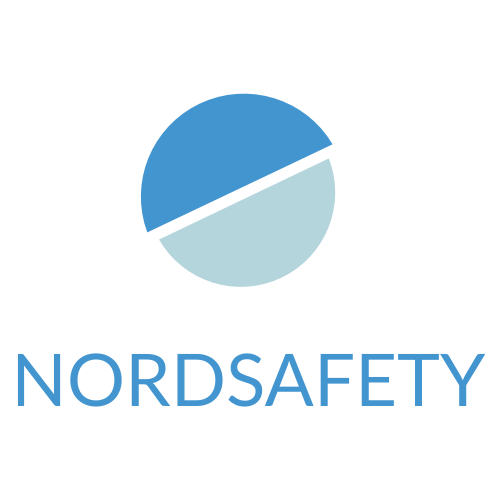 NordSafety wants to make safety engaging and productive for every organization where HSEQ matters. We do that with our mobile solution for HSEQ management.
It's really easy to use and saves a lot of time used to report and analyse. Safety, environment and quality are becoming more and more important for organizations and we want to help companies to make the best they can to handle these challenges.
                                             Occupational Safety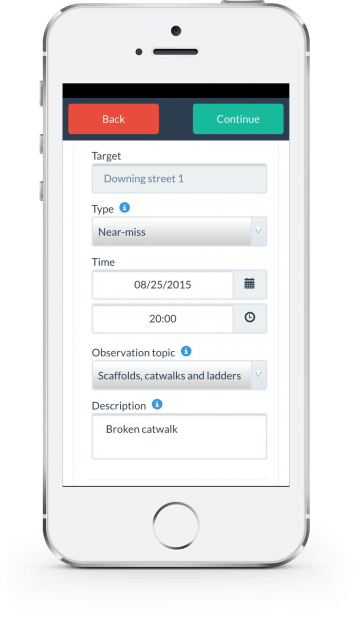 Mobile Safety Audits
Now you can make all safety audits, observations and near-miss reporting with our mobile-first solution. This allows you to engage your people more in safety and at the same time increase productivity.
Our customers have achieved over 60% time saving when switching from paper and Excel to mobile.
Accident and near miss with investigation
One of the most important things in safety management is to learn from past incidents. NordSafety not only makes it super easy to report but also to investigate, give feedback to the users and follow up the given tasks. NordSafety also provides a unique way to report incidents even without logging in the app. Bringing reporting to a whole new level.
With a mobile solution your people will always have the capability to report near-miss incidents right on the spot with pictures. When the reporting is made this easy, you will get more reports from the field and improve you safety.
Quality Management
Mobile-first solution for quality inspections
Take all your current quality inspections to NordSafety mobile platform. You can easily do all reporting with pictures included. One crucial part is also to assign the corrective actions for correct responsibility parties. You can do that easily and NordSafety will do the follow-up automatically for you.
Build your own auditing forms
We have included an editor in the solution. With this you can easily edit and build your own inspection forms. We also have a large collection of ready made forms that are free for you.