High-quality security and safety products at an affordable price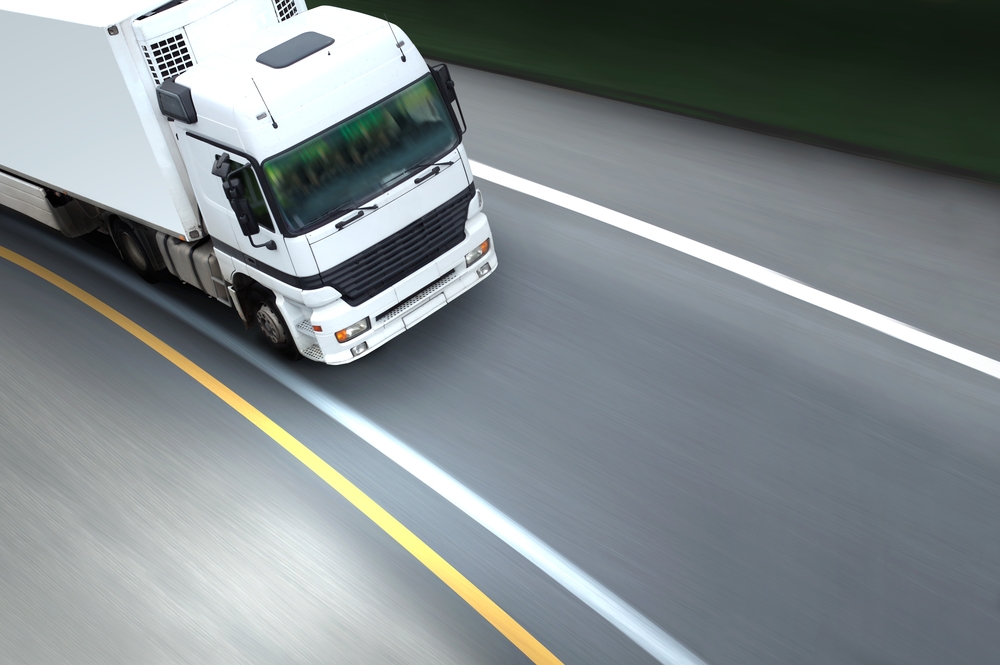 Phantom has 13 years experience, being well established in the marketplace monitoring and protecting vehicles nationwide. The Company offers reliable quality professional products and services, benefiting you by limiting disruption and increasing productivity, saving you in the long term time and money for your business.
Phantom started life in 2002, providing tracking systems for caravan, motor home and car owners. Since then the Company has expanded its portfolio to offer a comprehensive range of products that can enhance your business or personal vehicle's performance or safety, whether you own one vehicle or a nationwide fleet.
Phantom's aim has always been to make high-quality security and safety products an affordable option to business fleet, plant, and car owners. The Company's success is demonstrated by the fact that its products are now being used by many thousands of individuals and business owners throughout the UK.
The Company is always striving to be the best and since Phantom started it has continuously been recognised as the benchmark that other systems are measured by. No other company has the breadth and depth of knowledge and experience that Phantom has, nor do they have the insurance company backing. In particular, other companies have not helped to reduce the incidence in thefts of caravans and motor homes in the way Phantom has and continues to do.