Products designed to improve business on the road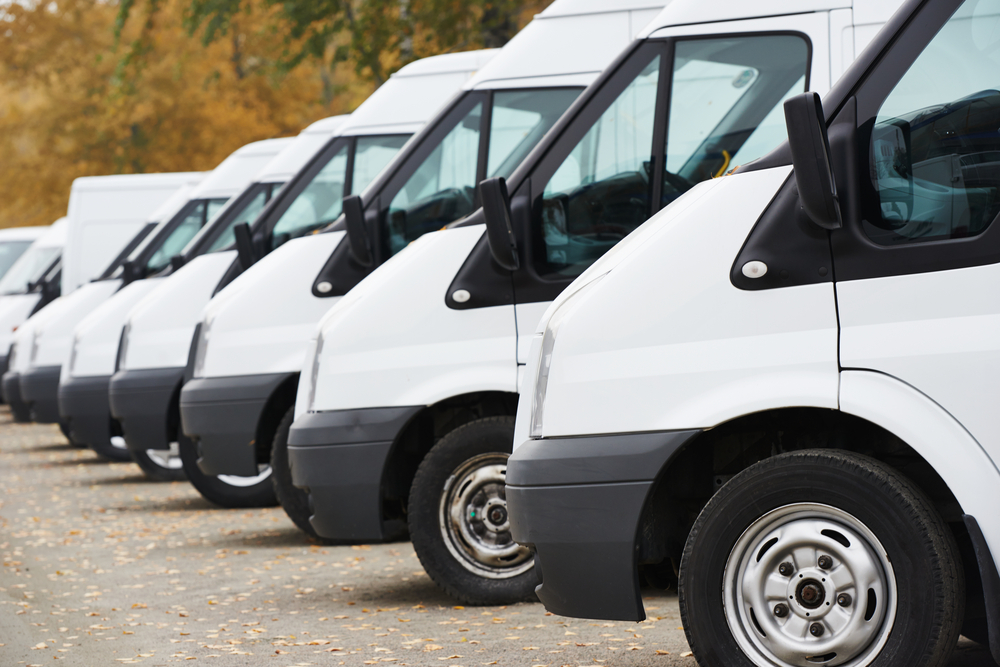 If your business is dependent on its vehicles for success, you want to make sure they are available for use at all times as well as operating at peak performance. Phantom offer a complete range of accessories and solutions that have been specifically designed to monitor and improve business on the road.
These include:
GPS tracking systems
The Insight GPS vehicle tracking system lets you know instantly where your fleet is, allowing you to monitor vehicle and employee non-compliant behaviour. It will also ensure improved productivity and increased profits across the business.
Plant and Machinery Tracking & Theft protection
Using Phantom to protect your farm machinery is really easy. Its a fuss free way to protect your investments be it on the farm or on the worksite/Building site. You can monitor the equipment's location via our easy-to-use online software. Phantom also offer 'geofencing options ' - you can select an area which you do not want the equipment to be removed from - and alert you by e-mail or text message if your equipment leaves this area. You can also immobilise your vehicles ignition if the machinery is stolen or hire/lease has come to an end.
Smart Key Hacking
Recently there's been a flood of thefts of high value vehicles attacked via their keyless start systems. The new Thatcham Quality Assured PHANTOM OBD protection unit stops vehicles from any attack via the OBD-II diagnostic port.
The system will alert our 24 hr call centre should our protective shield/cap be removed and the customer will be contacted on their emergency contact number. Depending on the install selected this will also result in the disabling of the OBD data port and/or immobilisation of the vehicle.
Puncture protection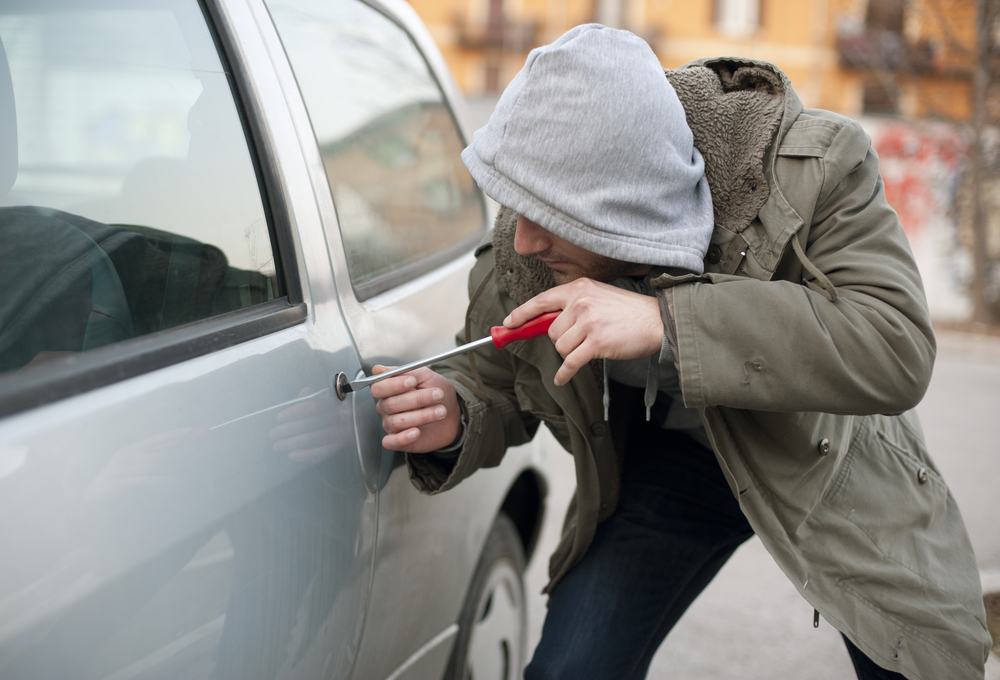 Phantom tyre protector is a liquid puncture prevention sealant. It is designed to protect a vehicle from punctures and blowouts for the entire life of the protected tyre and minimises the time spent off-road for vehicles.
In-car cameras / Dash cameras
Specifically designed for vehicles these systems can record and monitor driving. With Phantom's forward facing in-car cameras, you will have the proof you need in incidents and accidents to stop fraudulent claims. improve driving at work or on delivery runs as well as avoiding scams.
Engine remapping
Remapping helps maximise and optimise an engine's potential for cars, lorries and agricultural vehicles. It can reduce fuel consumption (up to 10%) as well as carbon emissions while delivering increased power.
Mileage capture system / Auto expenses
Mileage claims are seen as an easy target by the Revenue's investigators because virtually all companies pay drivers miles and the tax rules require businesses to keep records to substantiate what they pay to drivers. The auto expenses system ensures a business is HMRC compliant.
Accredited nationwide installers
To ensure our products are installed and working correctly, we have developed a nationwide network of accredited installers. These deliver a professional fitting service for all our products and offer a full parts and labour guarantee. Located all across the UK, our installers can travel to your premises to carry out the work at a time that is convenient to you. They understand both the technicalities and technologies involved in all our solutions, enabling them to provide excellent levels of service.
For more information about Phantom's innovative product range please visit the Company's website.