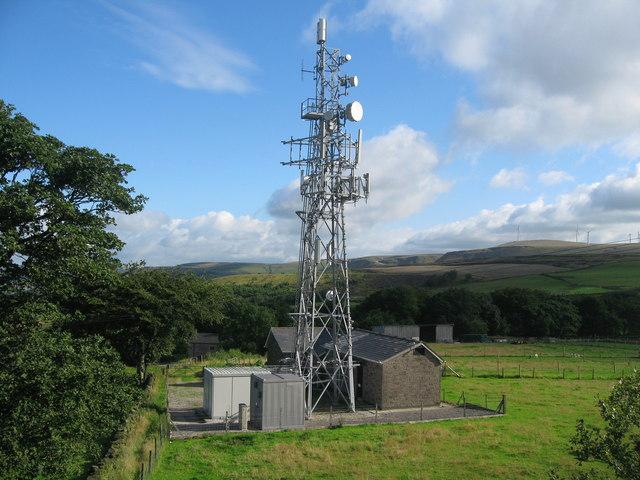 Products and Services
Off Grid Generator and Power Systems
Revolutionary power generation systems for completely self-sufficient off grid applications. Advanced technology ensures maximum efficiency and savings on fuel and maintenance costs. Our off grid generator range is tested and supplied to meet the demands you need.
Domestic and Commercial Applications
Our fully integrated off grid power solutions offer the ultimate in balanced power generation and management, suitable for both domestic and commercial applications.
Solar off-grid system: Introducing the Renewable Energy Control (REC) system
The REC system is the complete renewable energy solution for those interested in generating their own power independent from the grid.  Eliminate the need for fuel to power your off-grid system, Powerguard's new design ensures that the maximum amount of energy is utilised from renewable energy sources including solar and wind.
Read more
We are a leading electronics company specialising in the design and manufacture of innovative and durable power generation and management solutions. We have a wealth of experience in providing practical power systems that you can rely on every minute of every day and have supplied into numerous sectors including: The Ministry of Defence, the telecommunications sector, the health sector and many more.
Powerguard is the largest OEM manufacturer of static inverter lighting systems in the UK, and designs and manufactures the market leading power management solutions. We are ISO9001 and ISO14001 registered, and also an accredited supplier on the Utilities Vendor Database (UVDB).
Our off-grid power systems are a cost effective solution to not having mains electricity and they can reduce the running costs of an engine run generator by more than two thirds. Most of the products that we manufacture in-house come with a full on-site warranty as standard, providing you with complete piece of mind.
Read more