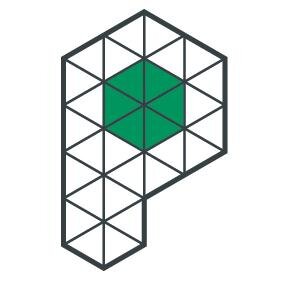 Knowledge is the key
If it's hire you are looking for Procomm offer a wide variety of hire fleet units. For the longer-term requirement our Steel Containex CTX modular units have grown very popular, due to their flexibility to grow and change with the customers needs. Our range of timber and steel jackleg cabins and steel standalone units are ideal for short or long term requirements. Also available are toilet/shower blocks, canteens and storage containers. Procomm provide quality units with backup services second to none.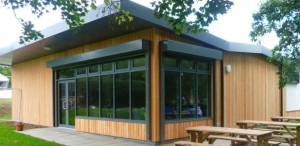 Temporary or permanent structures, no compromises.
If you associate temporary modular buildings with shabby boring, hut-like constructions, then prepare to be amazed.
They aren't just the most cost-effective and flexible way to add space. Procomm can work with a huge range of materials and designs to deliver a modern, modular building that'll suit your site as much as it suits your budget.
Suitable as offices, nurseries and as classrooms, they're available fast, easily relocated and cause the minimum disruption to daily operations.
We've completed projects for organisations in all kinds of sectors, helping them use modular buildings to make the most of their space.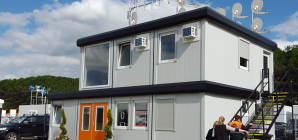 The ultimate versatility.
Our Eco CTX range of cabins, for hire or sale, allow total control over your accommodation. All wall panels are designed for removal and repositioning as you need, and cabins can be linked together side on or end on. And for maximising space, we can even deliver flat pack and assemble your units into hard-to-get-to areas once on site.
From a single unit to a three storey 2,500 sq mtr office complex. Procomm design every detail of your project. From the number of Containex units needed, the mix of offices, welfare accommodation toilets and open plan areas, down to where your windows and doors are. We offer a range of window options and even a balcony.
The units can be double or triple stacked and even allow for internal or external staircases. All windows are double glazed and fitted with shutters or blinds, and wall panels options range from standard 60mm eco to 115mm 90 minute fire rated.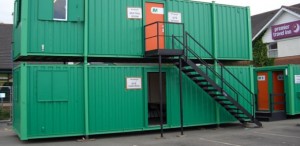 Fully customisable and rental ready.
We have a great range of traditional quality jackleg cabins, offices and toilets for hire.
Choose from 32' or 20' steel or timber and have yours delivered to site ready to be used for whatever accommodation you need often at short notice in standard configuration.
They can be linked, stacked and even supplied fully furnished. Procomm's steel range gives the added security options of steel window shutters and a double-skinned steel door too.
The jackleg units can be linked and stacked to provide a multiple office environment.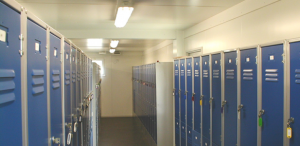 Delivering maximum on-site convenience.
From toilet blocks, to shower blocks and fully functioning staff canteens, Procomm have the solution for your site.
We supply toilet and shower units ready to use, with the option of separate male/female facilities, whether stand alone or incorporated into a site or office set up these available in both CTX and Jackleg option. If no mains water or sewage we also provide effluent waste tanks and an emptying service.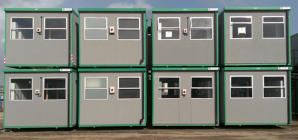 The traditional range of timber jacklegs are a favourite in the petro-chemical and outage markets. The flexibility in range and layout together with the cost effective prices make then a popular product.
The use of natural materials helps in stabilising the internal temperatures especially in the summer months.
Fast and flexible storage solutions.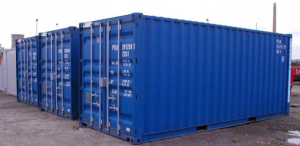 Procomm offer secure storage solutions which can be fully integrated into the CTX range offering a unique solution to construction site set ups.
Shipping containers.
Supplied with a high-security padlock and lock protector as standard, we can also fit your container with both electrics and shelving as options.