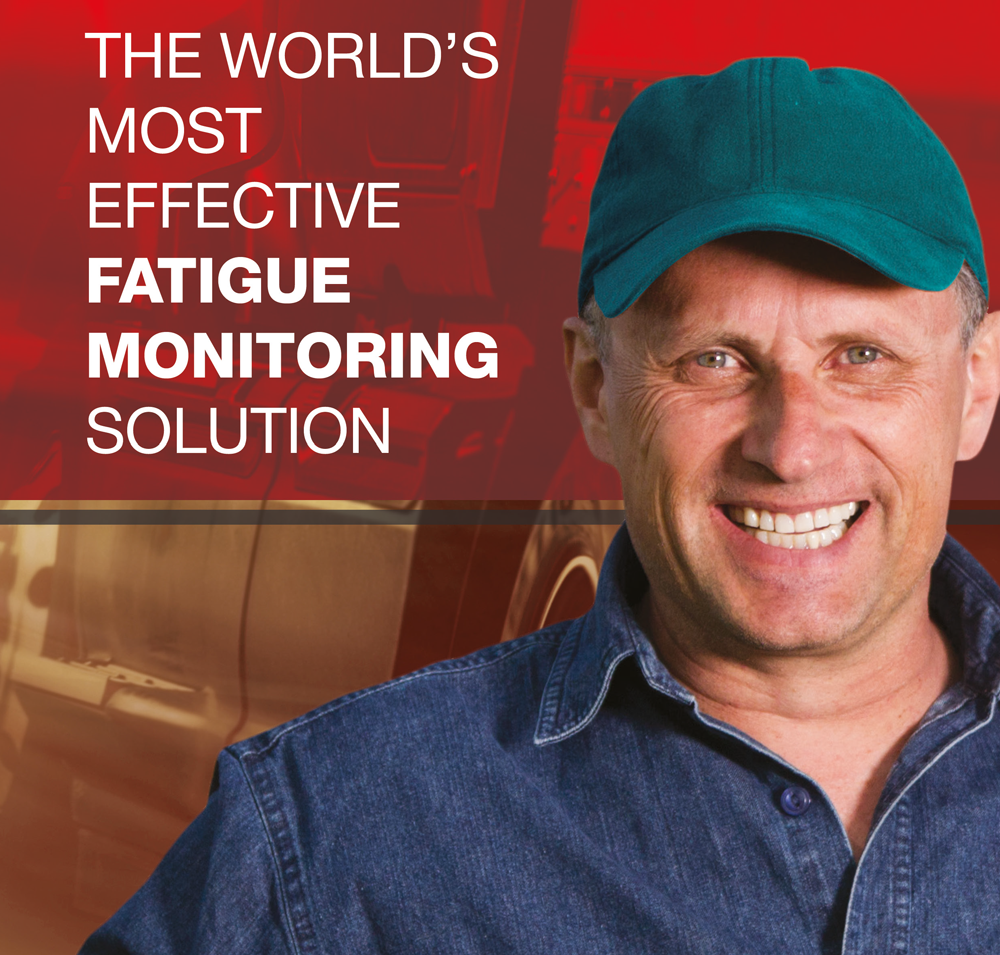 Ramjack Technology Solutions is a UK based company representing some of the leading industry solutions to come out of Australia and Canada.  Our focus is on safety related solutions such as SmartCap.
Based in Brisbane, SmartCap was created in response to mining industry leaders, unhappy with existing camera-based and glass-based technology.  Mining companies such as Anglo American, BHP & Rio Tinto wanted to pro-actively monitor the alert levels of their dump truck operators to ensure that they were able to detect the possibility of a micro-sleep BEFORE the event.
Working in conjunction with the University of Queensland, SmartCap focused their research and development around the science of sleep.  The result was the Lifeband which incorporates 5 passive sensors that detect brainwaves and monitor EEG – ElectroEncephaloGram).  Monitoring an individual's EEG is the most effective method to understand that person's state of mind, from a fatigue perspective.
Today, SmartCap is the global standard for much of the mining industry and its application to other industries is equally applicable.  Wherever there are operators responsible for safety critical equipment, SmartCap applies.  SmartCap will provide:
Real time monitoring of alert levels (to operators and supervisors);
Real time alarms when fatigue sets in;
Data in .QXL format enabling integration into existing telematics data/reporting.
Unlike other solutions, SmartCap empowers operators to manage their own alert levels; informing them when they are tired and allowing them to manage themselves accordingly.  Equally, SmartCap enables an organization to understand the alert/fatigue levels of its workforce to better plan shift patterns and/or use in conjunction with existing fatigue risk matrix.