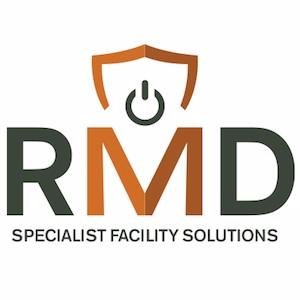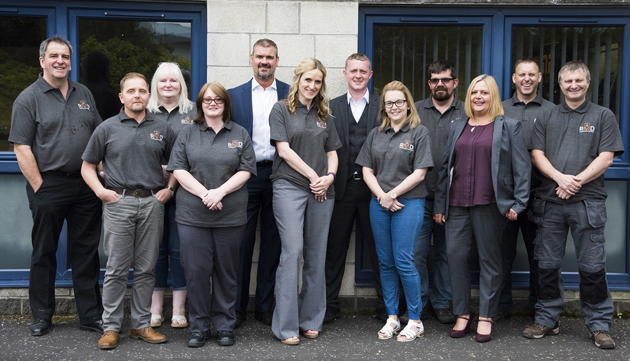 RMD Limited – Specialist Facility Solutions - are experts in critical infrastructure back up power and first class solutions are provided to the clients through their services and products. RMD specialise in critical infrastructure services including UPS (Uninterruptible Power Supplies) and data centre cooling for over two decades and they have a strong track record of innovation in the public and private sector, for global brands as well as the SME.
RMD Ltd provide technical sales and service for backup power across wide range of industries. We provide turnkey services from the initial review of your facility requirements and design of a back-up power system through consultative sales, design, testing and maintenance of the installed system.
Our engineering and technical staff work with each client to review the specific requirements of the installation and to design a back-up power system that will ensure that critical systems will continue to operate in the event of a power outage or an unexpected power cut. Whether the requirements are for a small office, a data centre, or for a nationwide organisation, our experienced team will design, recommend and install an effective and efficient power system.
We are specialists in our field and RMD are one of the few UK companies with the capacity to design, supply, install and maintain power protection and cooling systems for IT infrastructure throughout the whole country. RMD can also manage every step of the data centre or server room design and build process.
RMD's team of business professionals and fully accredited and customer-focused engineers ensure the smooth running of critical IT services for some of the UK's biggest banks, retailers and emergency services. Working with organisations across the country, RMD's client list includes NATS, Aggreko, NHS, GlaxoSmithKline and AutoTrader.