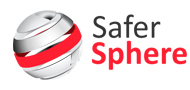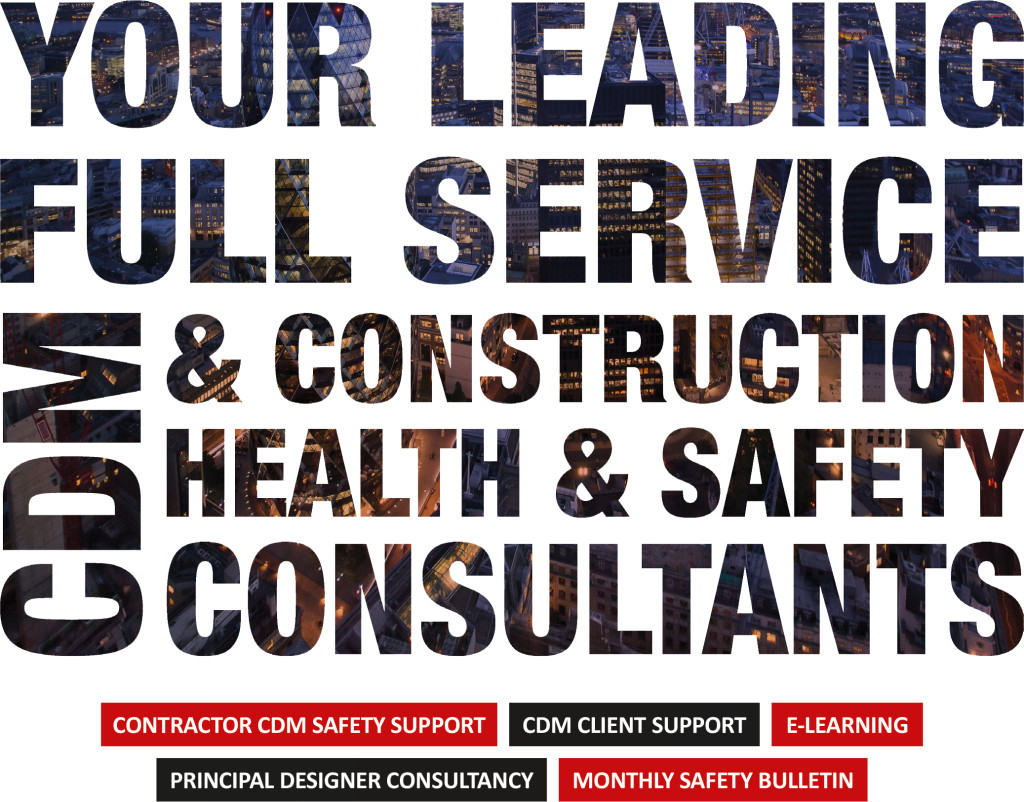 Products and Services
CDM Consultants,
Designer CDM Support,
Contractor CDM Support,
Principal Contractor CDM Support,
Construction Health and Safety,
Principal Designer Advisors
Read more
Introducing the Total CDM Solution
Safer Sphere is the provider of choice for competent, professional and holistic Construction Health & Safety Solutions with a difference.
As specialists in Construction Design & Management, our focus is to assist the industry in CDM Regulation compliance through best practice, to provide simple and innovative solutions to a client's bespoke needs.
We are driven by our commitment to clients, our belief that we can always improve on what has gone before, and that we can truly deliver the ability for us all to operate within a "Safer Sphere".
Read more