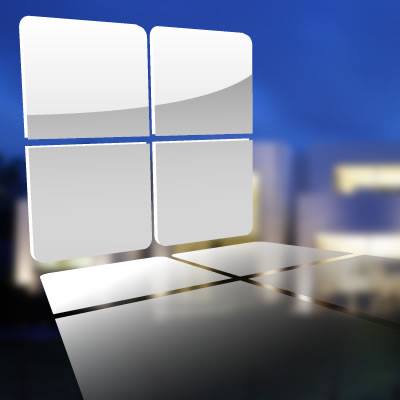 Products and Services
We specialise in the supply and installation of custom made:
Sleek, luxury & low maintenance... What more could you ask for from your sliding doors!
The SL20 Classic sliding patio door system utilises the natural strength of aluminium frames to create slim, thermally broken 20mm sight lines that maximise your view of the outside - not the frame!
Available in multiple track configurations and glazing options, the SL20 Classic sliding patio door system can be setup to provide up to 80% opening. We also have a flush tracks and built-in slot drainage system available.
Structural Glass, Glass Boxes and Glass Extensions. Is glass just for windows and doors? Absolutely not!
As the name implies, structural glass can be used as an integral part of your building. So why not take a look at how it can transform your home from the run-of-the mill to the out-of-the-ordinary.
Read more
We are Slimline Glazing & Aluminium Systems
At Slimline Glazing we work closely with our clients to bring concepts in structural glazing, aluminium design and manufacturing into reality.
We're at the forefront of the specialist glass market with unique and contemporary design innovations.
From glass bridges and staircases to free-standing external glass structures, Slimline glazing delivers seamless structural solutions from design through to installation.
Our objective is to take charge of each unique project to ensure a professional service with our in-house architect service and our preferred building contractors where required - to give you an efficient and seamless installation of your project.
Read more