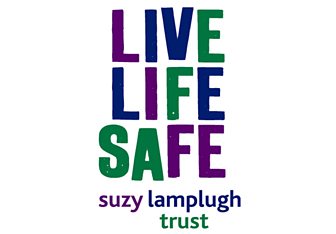 Products and Services
Our next available Train the trainer courses are:
13th and 14th June - London
19th and 20th September – London
27th and 28th September - Sheffield
To book and learn more visit our website or contact our training team at [email protected].
Suzy Lamplugh Trust has been delivering personal safety training for over 30 years. Our expert trainers deliver hundreds of sessions across the UK and Ireland each year, from Cornwall to Glasgow.
We work with all sectors, and have trained construction firms, councils, property developers, universities, housing associations, NHS, and probation services to name a few.
Our training helps staff become aware of the risks they might face in their day-to-day work, giving them the tools to minimise risk, so that they become confident in managing their own personal safety.
We also cover legal aspects of lone working, providing your staff with clear understanding of the rights and responsibilities of both employees and employers.
Read more
Suzy Lamplugh Trust – Who We Are
Suzy Lamplugh Trust is the UK's national personal safety charity. The charity was launched in 1986 by Paul and Diana Lamplugh after their daughter Suzy, who was working as an estate agent, disappeared having gone to meet an unknown client.
To date Suzy's body has not been found and she was legally declared dead in 1993. Five years later, Suzy's mother Diana wrote: "There has not been a single trace of her. Nothing. Just as though she has been erased by a rubber."
Paul and Diana founded Suzy Lamplugh Trust in Suzy's memory to campaign, educate and support people to help reduce the risk of violence and aggression in society. For more than 30 years, Suzy Lamplugh Trust has been at the forefront of campaigning for changes which have led to safer workplaces, the licensing of minicabs, and protection for victims of stalking.
Read more