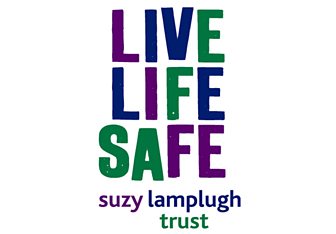 Suzy Lamplugh Trust – Who We Are
Suzy Lamplugh Trust is the UK's national personal safety charity. The charity was launched in 1986 by Paul and Diana Lamplugh after their daughter Suzy, who was working as an estate agent, disappeared having gone to meet an unknown client.
To date Suzy's body has not been found and she was legally declared dead in 1993. Five years later, Suzy's mother Diana wrote: "There has not been a single trace of her. Nothing. Just as though she has been erased by a rubber."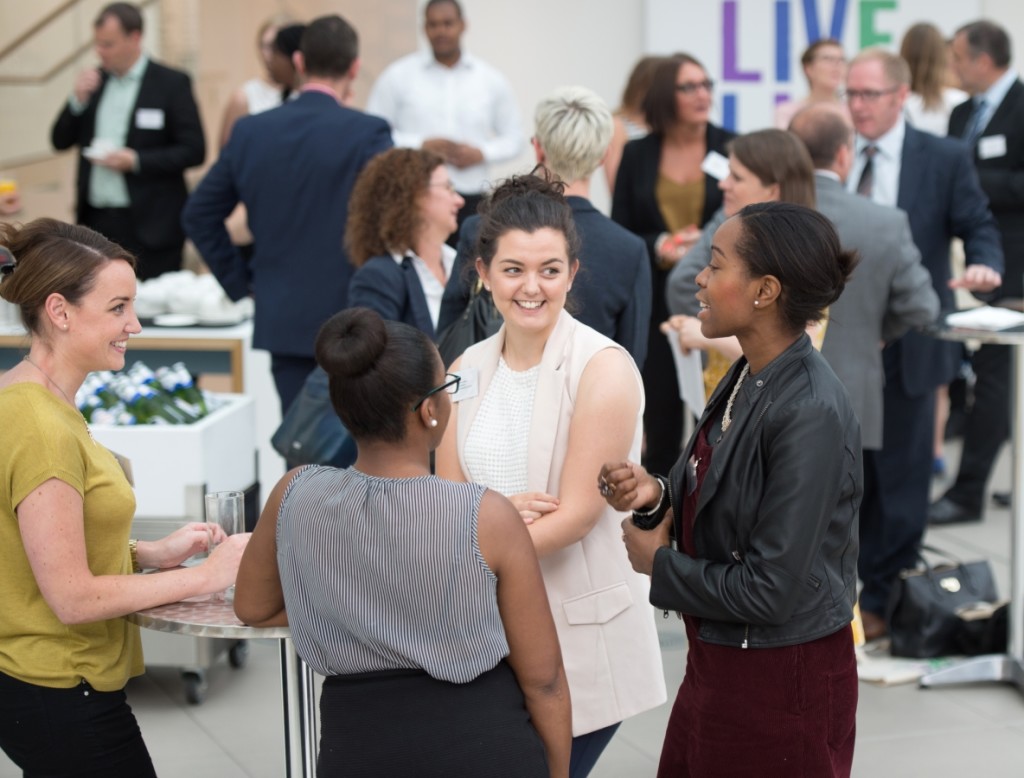 Paul and Diana founded Suzy Lamplugh Trust in Suzy's memory to campaign, educate and support people to help reduce the risk of violence and aggression in society. For more than 30 years, Suzy Lamplugh Trust has been at the forefront of campaigning for changes which have led to safer workplaces, the licensing of minicabs, and protection for victims of stalking.
We help organisations and individuals to improve their personal safety through training for lone and frontline workers, published guidance, as well as workplace support. We work in partnership with other charities and organisations to campaign for changes in policies and laws that will improve safety. We also provide support to groups at risk of violence and aggression through a range of community projects.
Our vision is a society in which people are safer - and feel safer - from violence and aggression. We want people to be able to live life to the full.