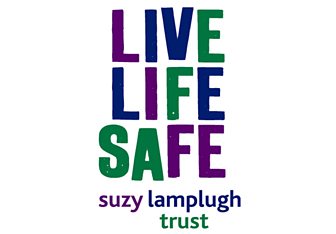 Mary, Octavia Housing (In-house Training)
We've used Suzy Lamplugh Trust for over ten years now and have found them to be exceptional.
The training is always excellent, relevant and exactly what we need. The trainer really takes time and effort to tailor all training to the individuals present and their roles.
We've have the chance to input into the training so if a topic wasn't initially going to be covered, we request it and it is always delivered to a very high standard. Really great stuff.
Anon, Mount Anvil (In-house Training)
Thank you for a very informative and engaging session. The team and myself learnt a lot and thoroughly enjoyed the training also.
Jacob, University for the Creative Arts (In-house Training)
I felt that for me, the best part of the training was the conflict resolution. This is not just useful in a work environment, but in day-to-day life.
Barry, Barclaycard (Train the Trainer)
Both the content and the delivery style were very effective, practical and relevant. It was also very powerful in its message – great stuff!
The course facilitator was excellent. Professional, personable and demonstrated a passion for the topic.
Hertfordshire County Council (Train the Trainer)
Excellent. I have learnt so many different techniques to engage learners and meet their expectations.