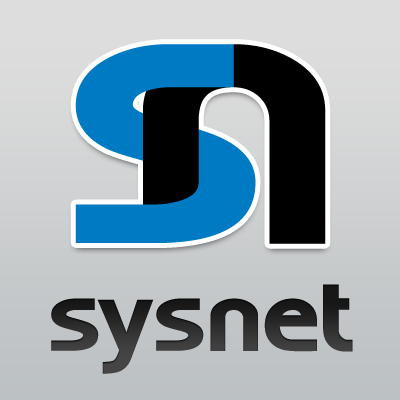 Sysnet is a well established IT solutions provider specialising in the development and support of mobility, information management, messaging, business integration, collaboration, and workflow solutions.
Solutions are developed using technology from IBM, Microsoft, Oracle and Sysnet is an accredited solutions provider with each of these vendors.
Sysnet has developed commercial products for itself and others, notably Filofax, TMI, Oxford Group, Franklin-Covey and Nokia.
Sysnet's own products Sysdox, Snagmaster™ and smartformcentral™ and associated services are sold throughout the UK, Scandinavia and Australia via a select network of partners.
Clients have included British Airways, Nokia, Standard Life, Sir Robert McAlpine, Citi-Group, Stagecoach Group and Laing O'Rourke. Sysnet's client base is a healthy mix of SME, public sector and blue chip organisations.
Over the years, Sysnet has received a number of industry awards and commendations, the two most recent being the "Government Computing: Best Project within an Organisation for the world's first election conducted using digital pen and paper, and the Anoto "Golden Pen Award for Innovation" for the development of the core solution that went on to become TrackandTraceOnline.com