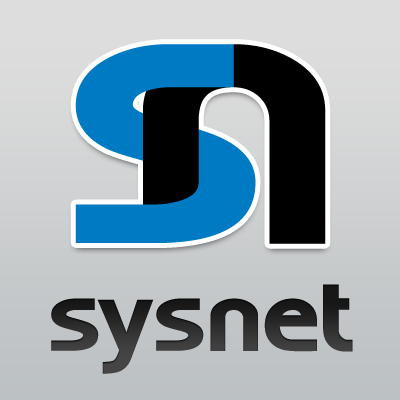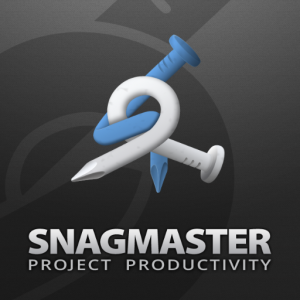 A proven, effective and unique project productivity solution designed to simplify, streamline and manage the completion and handover process of any construction project – unlimited users, unlimited data and high uptake.
Snagmaster™ is a complete enterprise solution and incorporates a 'world–class' fully integrated Business Intelligence Platform that is incredibly easy to use.
It provides a full overview of management processes and workflow by presenting real–time management information plus a complete audit trail on a comprehensive and responsive web–based productivity dashboard for clients, contractors and sub–contractors.
Snagmaster™ has a proven track record earned on more than 400 construction projects around the world from hospitals to hotels, law courts to prisons, data-centres, offices, railways, airports and luxury resorts.
Interactive Productivity Dashboard
Snagmaster™ presents real–time management information via an intuitive web–based portal. The personalised, interactive and secure dashboard provides views for both main contractor AND each sub–contractor to ensure optimum productivity and uptake. Snagmaster™ combines all the data you need to improve the productivity of any construction project.
Defects and activities
Defects and activities can be managed from the desktop using web-browser or on-site using a combination of adaptive web-portal and iOS native companion Apps. The Apps, developed specifically for iPhone, iPad and Android devices, allow users to operate fully offline with full functionality. Users have the ability to access and mark-up drawings, pinpoint issues, attach and annotate photos, capture comments, store GiS data, and sketch.
The ability to configure sub-categories and the use of powerful filters allows users to easily find, prioritise and report on any issues in the field. The Apps are designed to be intuitive to ensure high end-user adoption. Any information captured offline in the field is synchronised with the Snagmaster™ Project Productivity web portal seamlessly.
eForms
The construction industry still operates in a hybrid state where electronic means are often used to record information but paper-forms and lists are used side by side. Snagmaster™ offers the best of both worlds with its eForms implementation.
Snagmaster™ automatically creates an electronic version of the form within the Snagmaster™ iPad App which users can then use to gather the field information they need to keep the job rolling. Using the App allows the form content to be augmented with rich supporting information such as photographs, sketches, location and GPS data and so on. Alarms can be set to remind users to return to a location to complete a form, and users sign-off forms in the traditional manner by signing onscreen. Once the form data is entered, it synchronises with the project portal where a numbered register of forms builds up.
Completed eForms can be viewed as PDFs using the same layout as the paper original, and emailed and exported as required. Any photographs are automatically appended and signatures faithfully rendered. The register views in the productivity portal are customisable, meaning that each register shows the most relevant information to the users. Complete form registers or the data from individual forms can be exported to Excel.
Companion Apps
Work with defects, activities and eForms onsite via a suite of feature rich, synchronising Apps for mobile devices. Work online or offline for those areas where there is no 3G or WiFi connectivity.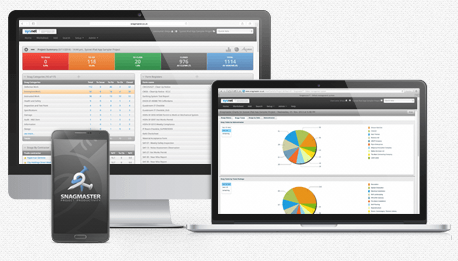 Responsive Design
The Snagmaster™ productivity dashboard is designed to provide an optimal viewing experience, easy-reading and navigation with a minimum of resizing, panning or scrolling across a wide range of devices and screen sizes.