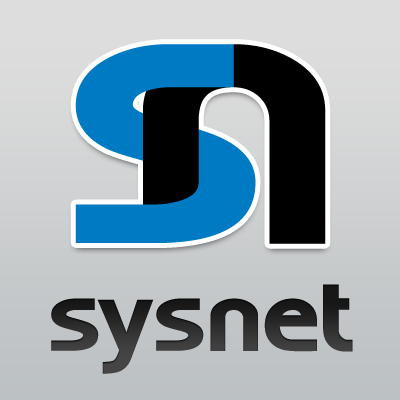 Project Foreman, Lady Cilento Children's Hospital
This is the best solution I have ever used in over 40 years working in the construction sector!
Nick Dovey, Lend Lease Construction Site Manager
We cannot fault Snagmaster. It has controlled QA in all respects on the project since we commenced. I would not hesitate recommending this to any project.