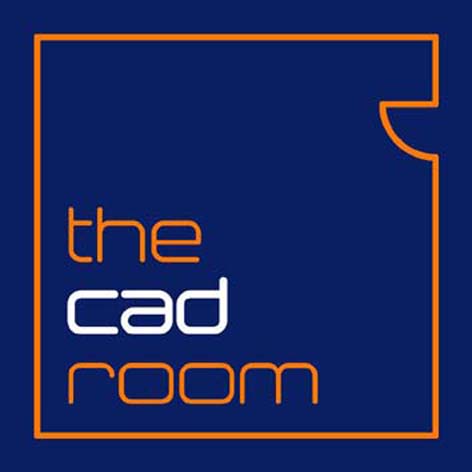 Cost Effective BIM Solutions
The CAD Room Ltd was founded in 2003 to provide an outsource cad service for consulting engineers and mechanical and electrical contractors for the building services industry. The Organisation is one of the UK's leading CAD outsource companies providing high quality, cost effective cad solutions for the built environment.
The Business' capabilities have grown from just simple 2D draughting to now fully co-ordinated multi service 3D CAD/BIM services and visualisations. In the past 3 years The CAD Room has completed numerous high profile projects implementing the latest BIM Software. The Company is fully integrated with Revit and all the latest BIM processes ahead of the 2016 government deadline.