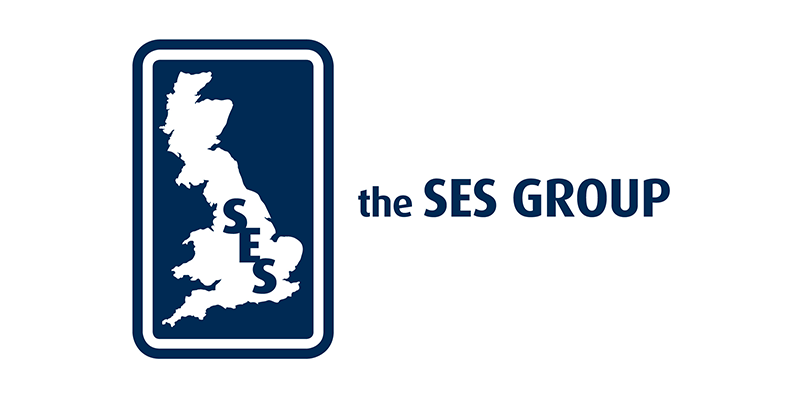 Products and Services
Our focus on quality provision has enabled us to provide professional security solutions across a wide-range of security and event related activities, including:
Read more
Founded in 1998 by Dr Tony Ball and originally named Show and Events Security, the company specialised in delivering crowd management to major events throughout the UK. In 2014 the company was re-branded as the SES Group to allow the business to expand and incorporate the three divisions: Show and Event, SES Security and the SES Academy.
The SES Group are considered experts in the field of Security and Crowd Management solutions throughout the UK.
The Company has been responsible for the planning and delivery of some of the nations' largest and high profile events. These events include green field and stadium music events, and events such as the 2012 Queens Diamond Jubilee Celebrations, the 2014 Glasgow Commonwealth Games in which Show and Event Security was the largest provider of security staff and the 2014 Tour de France in Yorkshire. The flagship event of the company is the annual New Years' Eve 'Marking of Midnight' celebrations in the heart of London, which Show and Event Security has been delivering for the last eighteen years.
Read more