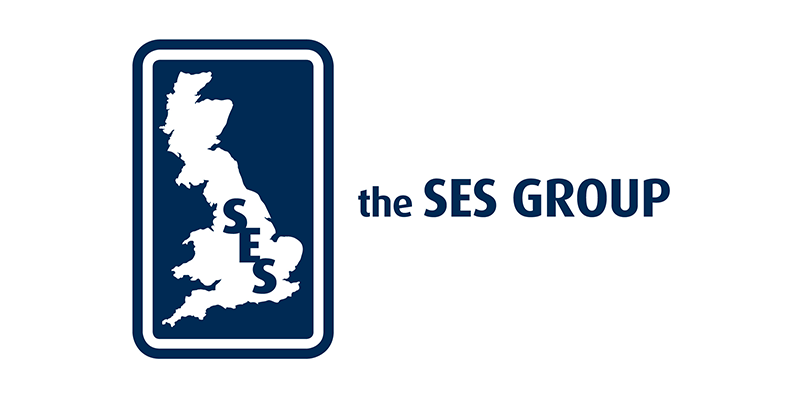 Founded in 1998 by Dr Tony Ball and originally named Show and Events Security, the company specialised in delivering crowd management to major events throughout the UK. In 2014 the company was re-branded as the SES Group to allow the business to expand and incorporate the three divisions: Show and Event, SES Security and the SES Academy.
The SES Group are considered experts in the field of Security and Crowd Management solutions throughout the UK.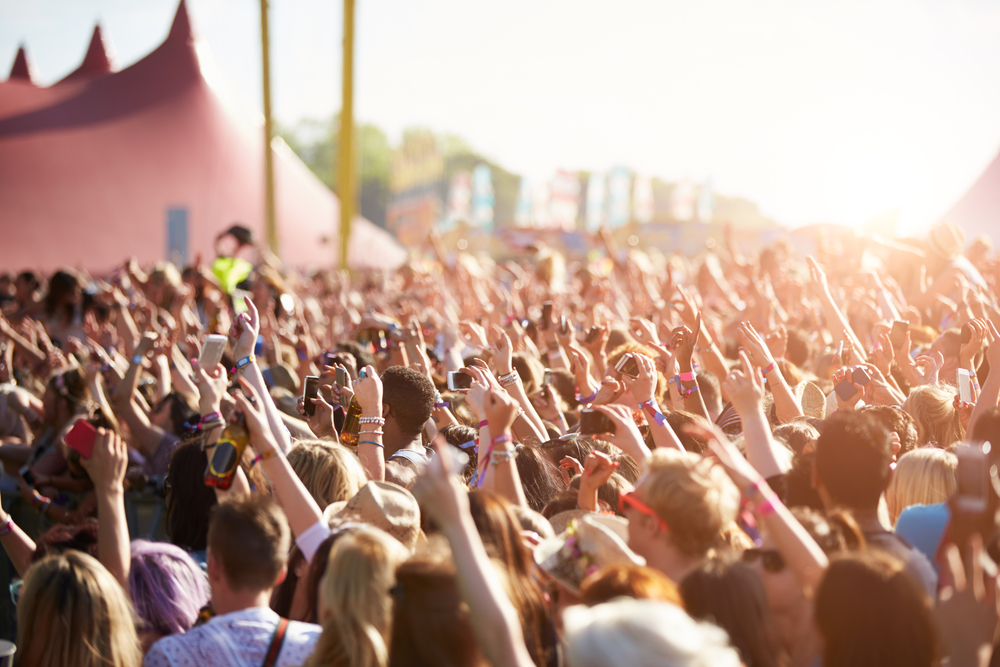 The Company has been responsible for the planning and delivery of some of the nations' largest and high profile events. These events include green field and stadium music events, and events such as the 2012 Queens Diamond Jubilee Celebrations, the 2014 Glasgow Commonwealth Games in which Show and Event Security was the largest provider of security staff and the 2014 Tour de France in Yorkshire. The flagship event of the company is the annual New Years' Eve 'Marking of Midnight' celebrations in the heart of London, which Show and Event Security has been delivering for the last eighteen years.
The large and diverse staff resource that the events division offers a pool of staff delivering both resilience and continuity. The SES Group possess all the skills, knowledge and expertise to move forward providing a high quality service with the ability to respond dynamically to client and environment service requirements and change.
SES Security are a division of the SES Group, an SIA, ACS (Approved Contractor Scheme) accredited business, SES Security manages and engages the delivery of trained personnel for:
Close Protection
SIA Licensed Security Officers
Mobile Patrols
Key Holding & Response
CCTV Monitoring.
SES Security supports service streams including, Retail, Distribution centres, mobile patrolling, key holding, concierge, corporate security, as well as managing a large rail division. Recently being awarded the National contract for Network Rail providing a unique customer service model along with static security.
SES Security has a competitive advantage over other manned guarding/security providers. This is owing to the ability to pull on our highly trained events labour force in order to provide stability for our security contracts where relief or additional personnel are required. A pool of trained, licensed and vetted Security Officers caters for the diverse and wide ranging client base.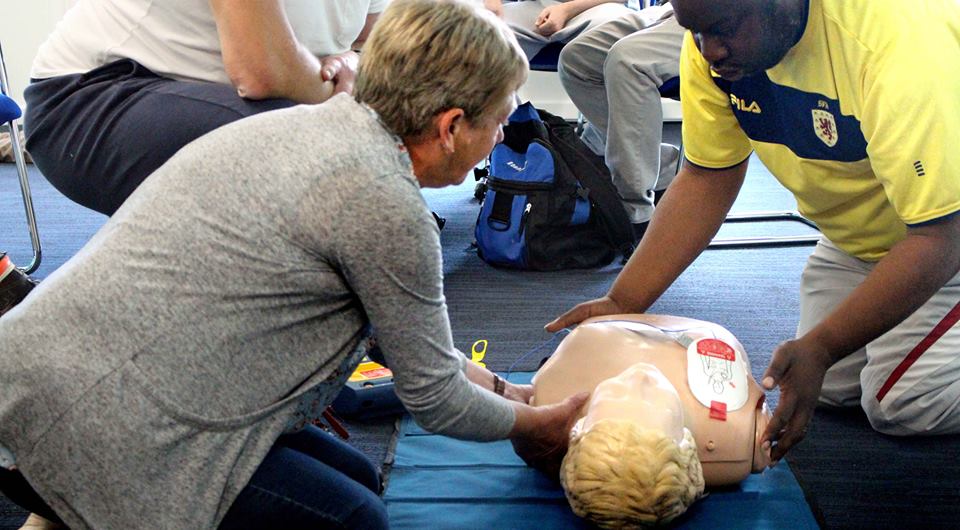 The SES Academy is the third division of the organisation. This is the SES Group's training department and provides training solutions to both staff and clients. The Academy is responsible for delivering the SES Group's bespoke continuous professional development (CPD) programme entitled the 'Career Development Pathway'. This pathway signposts and provides the necessary training and development required from the moment a new employee joins the SES Group. The SES Academy delivers training solutions to enhance the services provided, overcome dynamic challenges and to enable the growth and define the direction of the organisation.
The three divisions of the SES Group; Show and Event, SES Security and the SES Academy dovetail creating an interdisciplinary approach to the company's work.