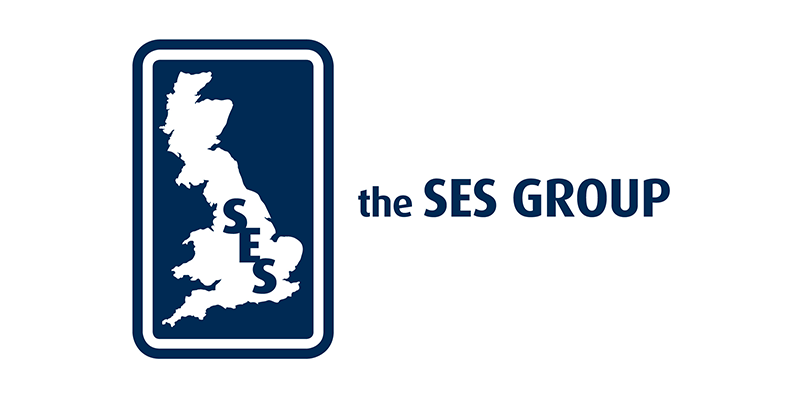 London, New Year's Eve Celebrations
I am writing to thank you for your personal contribution and dedication in ensuring the success of the New Year's Eve celebrations.
I know that you spent many hours on the planning and management of this event, which took place while the UK was at a heightened threat level of severe.
I hope that you will look back upon this event as a source of great pride and achievement.
SES Group Client
The venue security team this weekend has been an enormous pleasure to work with! Obviously in escorting artists back and forth around the site we dealt with them a lot and they were extremely well briefed, accommodating and helpful.
In particular, your officer by the Town Square on Sunday morning, security inside the corridors of the arena, Building Six outside security, Building Six VIP security team, everyone at Indigo and the whole team covering the Town Square.
Please pass this message on to the right people!
Rockingham Speedway
Just a quick note to say thank you to you and your team over the British GT Championships weekend. It all went very well and we have no negative feedback at all.
A few special mentions:
Mandy was exceptional all weekend, brilliant.
Shaid, Jake and Nick, these guys did a very firm and polite job at the point at which we know is very high pressure. I am not aware of any car in the inner paddock that shouldn't have been there, an amazing job.