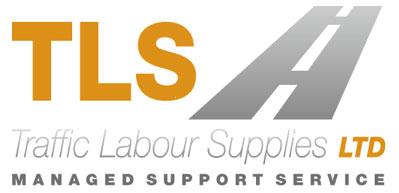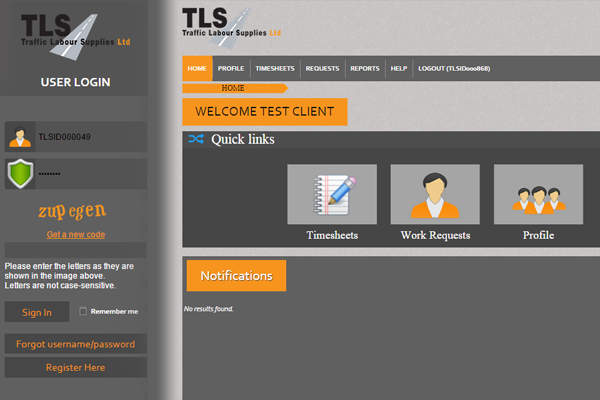 Specialists in traffic management and labour supplies
Traffic Labour Supplies Ltd was formed to help the Traffic Management industry access all levels of trained and experienced labour with one easy call. It has to date created a solid database of over 1000 trained partners ranging from newly trained one day Health and Safety trainees to fully accredited Lantra and City & Guilds Operatives. The Operatives are experienced in every field of Traffic Management which enables TLS to work with any Client that needs assistance through the industry.
The Management team is dedicated to strengthening relationships with Clients and Contracting Partners to enable the Company to create long or short term opportunities through the year. They oversee a busy office environment that controls the day to day running of the business.
TLS are fully committed to maintaining relationships and will continue to strive for the title of the "Best" Traffic Management support company to be involved with.
To enable the Company to keep up with the digital age and create an efficient process for all to use, TLS has developed a bespoke IT system. It has been created to help the client with their operational requirements and the contracting partners to manage and update their profile. This in turn helps with bookings and input of hours making the payroll and invoicing a very efficient process.
TLS want to create the most efficient and effortless working environment for its workforce and encourage all the contracting partners and staff to give feedback and discuss any way the Company can improve its service to them or its clients.
Those wishing to know more about TLS and working with the Company are asked to visit the Company's website and read the information that is on each page. This will give a good grounding knowledge of who the team is and what the Company stands for.
TLS Mission Statement
TLS aims to be the undisputed leader and first call as a major supply chain partner within the Traffic Management Industry. We stand by our clear vision and core values that drive and build our aim to achieve excellence in every aspect of our core business. We will provide outstanding products and services by our commitment to developing our core business and succeeding in its continued development.
TLS Value Proposition
TLS have been named by our competitors as the leading supplier of traffic management labour in the UK. The online system named Fastlane, delivers a simple and efficient way to confirm the client's requirements, in turn helping the client save time when planning resources. Using Fastlane reduces the need for paper related communication and creates an environmentally friendly solution. Fastlane has been developed for the client.
It is user friendly and simple to use, no other system can match its superb delivery with such effortless use. This constructs a partnering atmosphere with clients that expect a better than average service. Using our bespoke service helps you to concentrate on winning business as we enhance your workforce which allows you to expand and grow.
TLS Core Values
Commitment: Show full and better than average attitude in building bonds with the public, clients and employees
Endurance: Be in it for the long term
Finance: Strive for efficiency to maintain a profit to enable a greater performance
Customers: Committed to building long-term relationships
Employees: Being honest, open to all and to excel in gaining respect
Teamwork: Giving all the opportunity to make the working environment a better place