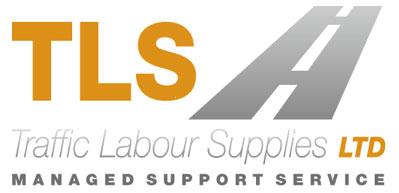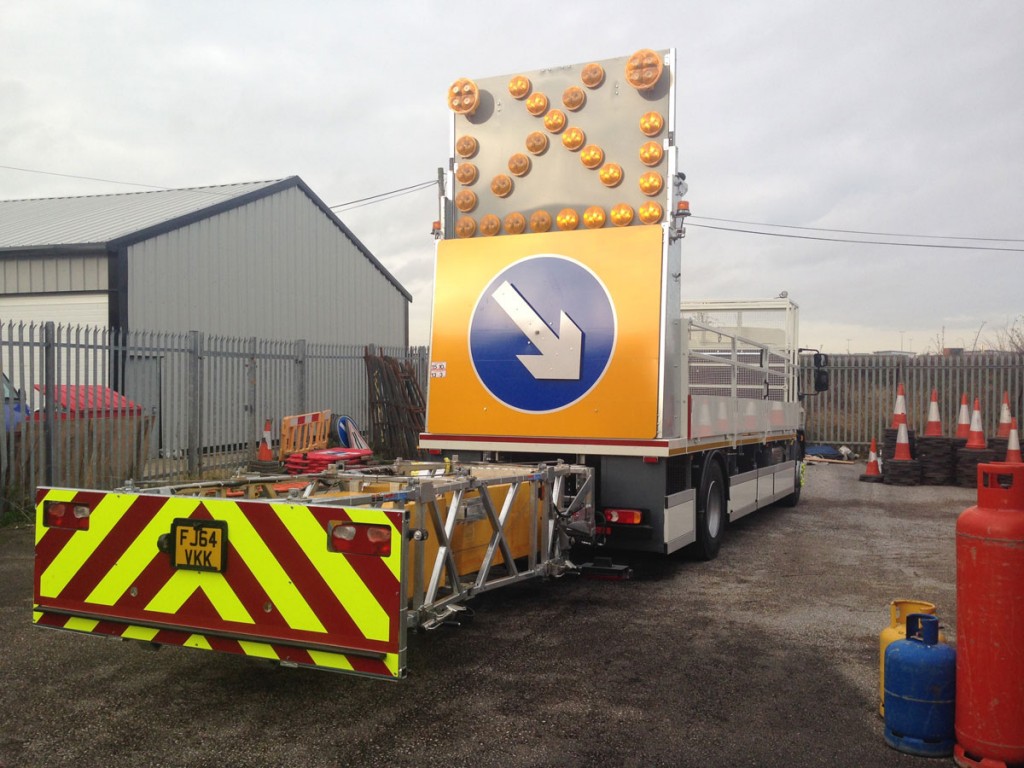 Traffic Labour Supplies Ltd (TLS) offers high quality tailored temporary and permanent recruitment services, specialist training services and event management.
The Company prides itself on a commitment to build long term relationships with customers by being honest and open. TLS excel in the services they offer, giving teams the opportunity to make the working environment a better place to be and being in a partnership for the long-term.
The services offered by the Company reflect these core values and all clients can be assured that TLS will strive to meet their needs, whilst balancing a healthy attitude towards financing and keeping projects within budgets.
The key services on offer from Traffic Labour Supplies Ltd include:
Managed Support services
Traffic management labour
Specialist labour
Event management labour
Traffic management training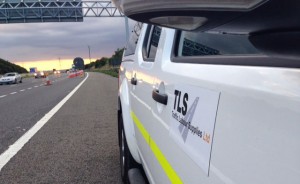 Traffic Management Labour
TLS supply all types traffic management labour, to date the Company has been involved with some of the largest contracts carried out on the UK road network.
The Company can supply:
NRSWA Operatives and Supervisors
Operative with Lantra One Day Sector Scheme 12 A/B/C/D – T1,2,3,4,5,6,7
Operative with Lantra Full Accreditation for Sector Scheme 12 A/B/D – T1,2,3,4,5,6,7
Foreman/LTMO Lantra Fully Accredited
Lantra Accredited Impact Protection Vehicle Drivers with or without the above Foreman/LTMO qualification
Supervisor with Lantra Full Accreditation for Sector Scheme 12 C mobile works
Operative with Lantra Full Accreditation for Sector Scheme 12 C mobile works
Traffic Safety and Control Officers
Traffic Management Contract Supervisors
Traffic Management Contract Managers
Specialist Labour
TLS can supply a varied range of specialist labour to meet any traffic management needs.
Whether you specialise in Motorway Maintenance or Event Management a turn key solution to your planning needs can be met.
TLS can deliver confident, polite and hard working specialist labour individuals, including:
Parking Stewards
Safety Stewards
Response teams
Programme Distribution
Cash Handlers
Perimeter Security

Crowd Marshals

Traffic Marshals
Traffic Management Training

The TLS Training Centre provides a large selection of  traffic management training courses and accreditation to train a client labour force. The training offered includes City and Guilds and Lantra Awards accreditations and the following courses are covered by the Company:
12 A/B Foreman 2 Day Course
12 A/B Foreman Refresher Course
12 A/B Foreman Refresher Course
12 B Lead Traffic Management Operative Course
12 A/B Operative Training Day
12 AB Operative Assessments
12 AB Impact Protection Vehicle Course
12 C Planning Officer Training
12 C Operative Training
12 C Supervisor Training
12 D Rural and Urban Roads T1 Moving Works
12 D Rural and Urban Roads T1/T2 Static Works
12 D Rural and Urban Roads T3 Static Works
12 D Rural and Urban Roads T4 Convoy Working
12 D Rural and Urban Roads T5 Multi-Phase Signals
12 D Rural and Urban Roads T6 RLTMO
12 D Rural and Urban Roads T7 Managers Course
First Aid: Appointed Person 3 Day Course
First Aid: In the Workplace 1 Day Course
Fire Awareness Course
NRSWA Unit 2 Signing, Lighting and Guarding
NRSWA Unit 10 Signing, Lighting and Guarding
Winter Maintenance Course
Manual Handling Course
Basic Temporary Traffic Management Course
Event Management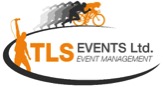 TLS Events management & support is a new and exciting addition to the Company's extremely successful and industry recognised parent company Traffic Labour Supplies Ltd.
Since 2012 TLS has had a role of supplying operatives to numerous events around the UK, via a second party approach not through direct contact; supplying such events as the 2012 Olympic games & the 2014 Tour De France grand depart with both traffic management and Marshalling services; and this is an area TLS will continue to expand into and offer more support. The new sector will also allow TLS to offer its operatives more diverse opportunities for training and employment in the years ahead.
The role of this new division is to develop a full service turn-key approach to supporting events management UK wide, TLS will work with the organisers and committees, local authorities and private sector companies to support and ensure a successful event; in fact the only thing they cannot control is the weather, but they can organise cover to keep your visitors dry!
How can TLS Events Management support your event?
• reduce outlay but give the security of fully registered cash and card transactions, vat & for the security of the cash handling staff to give organizers piece of mind
• Provide specialist Equipment for:
- Sporting event timing systems , start & finish gantry's, timing chip & bib systems, vehicle mounted timers
- Sporting equipment support for triathlons including bike racks to qualified canoe support teams
• Making your life easier by negotiating:
- Hotel rooms at discounted rates.
-  conference facilities, venue etc. 
- Vehicle hire, and local taxi firms
- TLS can produce a local interest and places to visit & eat information sheet for those staying for several days at events, even welcome packs for delegates at conferences.
- For charity events TLS will approach local companies, major suppliers and negotiate either very low charges, brand support, FOC items, marketing support & links        
It is the Company's aim to take away the stress and time consuming searches for trusted suppliers from the client giving them time to develop the marketing and other aspects of the event and leave the rest to them.
TLS will also find and supply anything requested or required to make your event have that wow Factor!  If they do not know someone when asked, they will by the time the event is held and will make sure that every visitor/customer leaves with a smile and fantastic memories of a great event.   
To find out more about TLS Events & Management Support click here.
TMGB

TMGB is now the support company to TLS to carry out any of our clients request for extra resources. We have had many people speculate over the introduction of this service. The simplicity is that TMGB is a fully functional 12AB & D accredited company. The managers in both companies have a massive knowledge of carrying out traffic schemes from small urban sites to major Motorway Maintenance across the country. TLS have been asked on so many occasions if we can supply a vehicle or a variety of signs, but consciously declined as we never had the recourse to manage the requests. Now we do and we are able to tackle any request from our clients. Whether it be a simple one off CAD drawing or a partnership on a Major Motorway scheme we can deliver.
Working In The Events Sector
TMGB is also heavily involved in planning and formulating solutions to the Events Sector. To date, it has enriched the service given to both the Olympic Games in 2012 and more recently the Tour de France in Yorkshire. Not only has the company worked alongside the event contractors it is now helping the event planners and organisers decide the best practice for future events locally and nationally.
Not Just A Traffic Management Company
TMGB is not just a traffic management company, along with help from its sister company Traffic Labour Supplies it becomes the most versatile tool any contractor needs to help deliver a dependable service to the end client. The partnership of both companies means that there is no other company capable of delivering a Managed Support Service that can meet any client's requests.