Viewpoint For Projects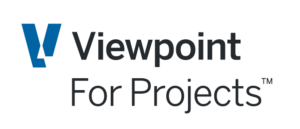 Viewpoint For Projects (VFP) is a cloud-based, web and mobile common data environment (CDE) for ISO19650 compliant construction project information management, planning and delivery. VFP provides a single platform for all project documents, drawings, 3d models, photos and file types and workflows ensure that the right information is shared by the right people at the right time. Benefit from streamlined documentation, mitigate risks, and avoid duplication of efforts.
Viewpoint Field View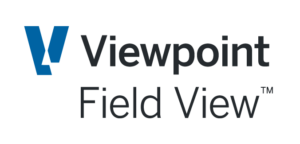 Viewpoint Field View is a cloud-based and off-line mobile solution to replace pen and paper in the field for snagging, forms & permits, project delivery and handover. Field View ensures your team is more productive by spending more time on-site and less time completing administrative work back in the office — so you save time, reduce cost and mitigate risk.