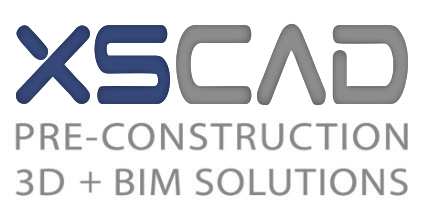 XS CAD is a UK-based CAD, BIM and MEP (M&E) services provider with an ISO 9001:2015 certified production centre in India. With additional offices in the US, Canada and Australia, we have a global reach that allows us to provide services to customers in a number of geographical locations with the added benefit of local knowledge and expertise.
Set up to serve the retail, homebuilder, architectural, engineering and construction sectors with high-quality CAD solutions, XS CAD is already established as one of the leading CAD services companies in the UK and in India.
We serve a number of leading contractors, architects, engineers, consultants and designers with our CAD drafting and modelling services, working either on a dedicated basis or as a part of the CAD outsourcing structure being adopted by many of our clients.
The XS CAD management team have been handling CAD outsourcing projects since 1997 and in the process, developing one of the most successful CAD outsourcing models in the world.