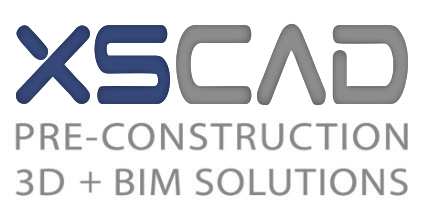 Andrew Jackson, Technical Director, Building Services – BECA Buildings
Our projects span numerous market sectors and are typically multi-disciplinary, which means that the engagement and collaboration across teams is vital when developing design models and drawings.  With XS CAD's assistance for building services design, we have had an excellent supply of skilled Revit professionals that not only compliment our team but added value to our overall building services offering and delivery.  I would have no hesitation in recommending XS CAD's team to other similar organisations as they provide a knowledgeable, professional and assiduous approach to building services that has surpassed expectations at BECA.
Darron Jones, Managing Director, Mitie Engineering – Wales
XS CAD has undertaken MEP Coordination services for MITIE Engineering. They are a professional concern and their costs are very competitive.  More importantly, they use 3d systems to validate their work. Their drawings have helped site teams immensely. I would not hesitate to recommend them.