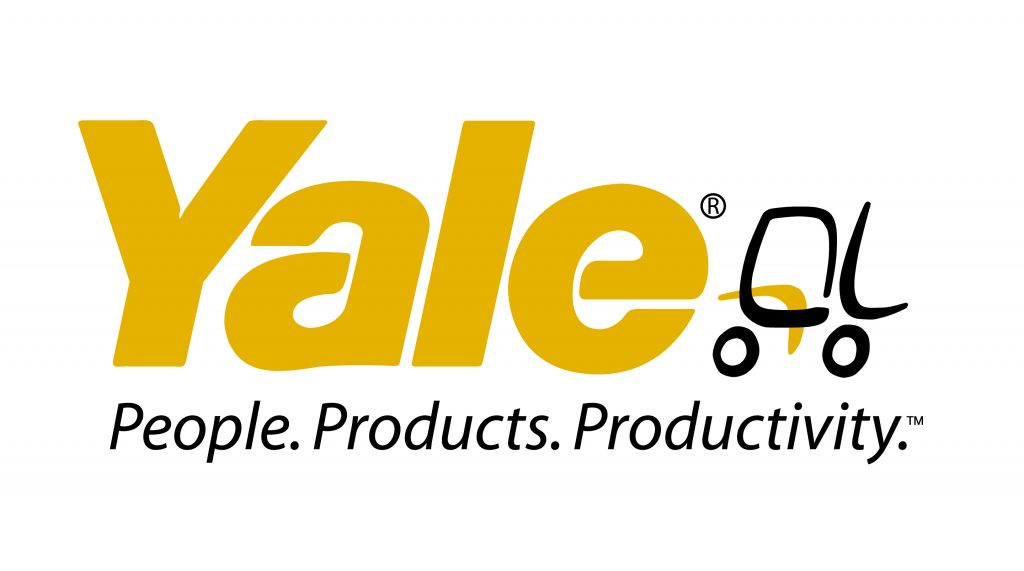 Products and Services
Why choose Yale? 
Our customers trust Yale to resolve their materials handling challenges.
Wide range of lifting capacities from 1,000 to 16,000kg
Carefully selected dealers providing a highly responsive region-wide service
Continuous research and development investments to keep us at the industry forefront
Maintenance, financing and fleet management programmes to maximise uptime and minimise cost of ownership
We support you for a lifetime of lifting
Over three million all-makes parts available
Rapid dispatch of orders, with 96% parts stock availability
Mobile engineers and on-site maintenance
Find the right Yale® truck for your application. Try our
Product Selector
Warehouse Simulator
Find out how the Yale Warehouse Simulator can help increase productivity in your warehouse.
Read more
Yale is one of the oldest, original manufacturers of lift trucks and warehouse equipment in the world, having been in the business of lifting since 1875! It's our goal to provide you with solutions, how and when you need them.
Read more