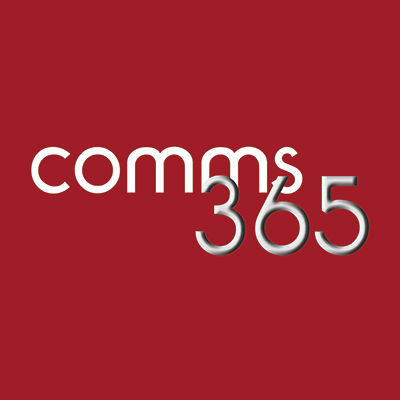 Anonymised School Case Study
A Berkshire Market Town continues to expand, with a multi million-pound investment. Part of this is the development of a new housing community on an ex military site. Along with 3,500 homes and supporting infrastructure, a new secondary school was opened in September 2016.
In May 2016, the Berkshire Local Authority, which is responsible for the local services for around 155,000 residents including education, planning and transport, faced a big challenge in that preliminary school operations needed to start in July but there were no existing communication lines to the site, as these had been removed when the MOD moved out. Additionally, with continuous construction work taking place on the roads, and with the Council not knowing when a fixed fibre optic line would be installed, it needed an alternative temporary solution to cover the Summer months, when teachers and technical staff were in the classrooms preparing for the start of term and also once the students arrived.
The Council contacted innovative network services company, Comms365, that specialises in bespoke data connectivity network services, and after an initial one month trial it began to rent Comms365's fully managed portable internet service, Continuum, which provided its site with five bonded lines of mobile connectivity.
A spokesperson from the Local Authority commented: "With the need to get things up and running whilst waiting for a fixed line to be installed, we needed an internet solution that could be implemented quickly and that would provide sufficient speed for typical school requirements including day to day email access and downloading computer updates. Furthermore, it needed to support around 120 children and staff using the internet from the start of term in September, which involved significant data usage."
The Continuum Bonded solution combines multiple 4G and, or fixed line services from different carriers into a single high performance internet connection, with Quality of Service, as standard. Delivered in a portable, ruggedised unit that can be plugged directly into a customer's Local Area Network (LAN) on the building site, Continuum delivers rapid, high performance internet services to users, and allows businesses to connect to enterprise grade internet in a matter of days when, due to circumstances beyond their control, their usual internet connectivity fails to deliver.
The spokesperson continues; "We looked at alternative solutions to a fixed line but Comms365 was the only viable option that would solve the issue we faced of limited infrastructure. With having to wait longer than we had anticipated for a fixed line, we were able to continue renting Continuum for as long as we needed it for."
"The Comms365 service provided us with a solution for internet access at the school site where we didn't have another viable alternative. We would certainly consider using them again if we were faced with a similar situation."