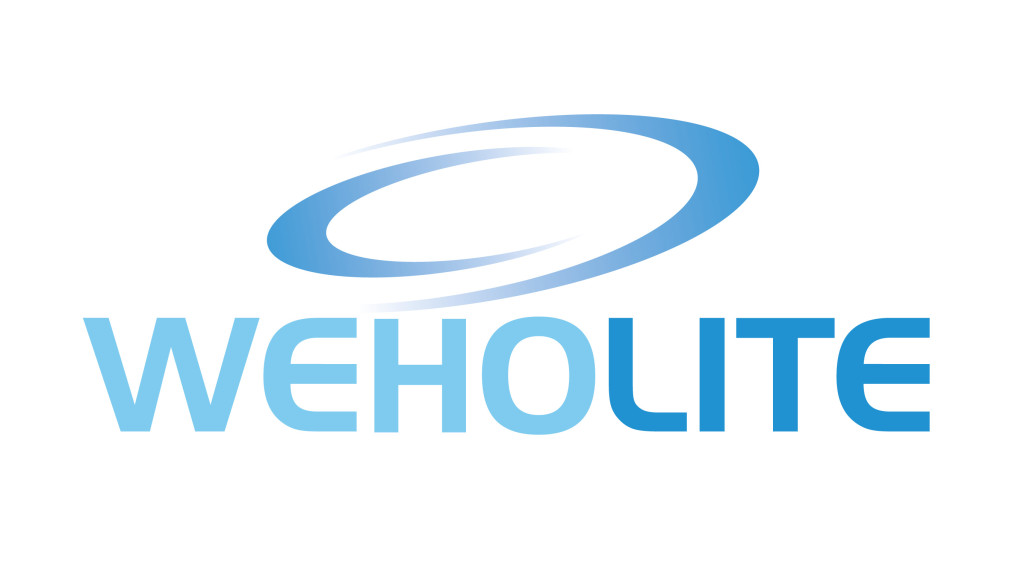 Pre-fabricated materials and offsite build spells cost-savings for major King's Lynn housing project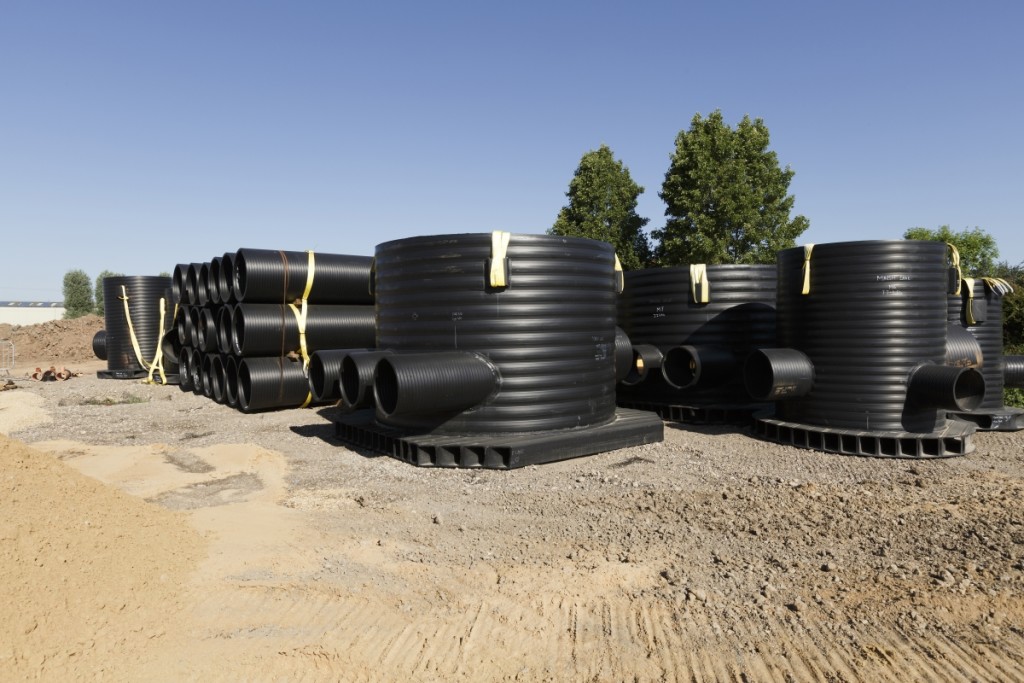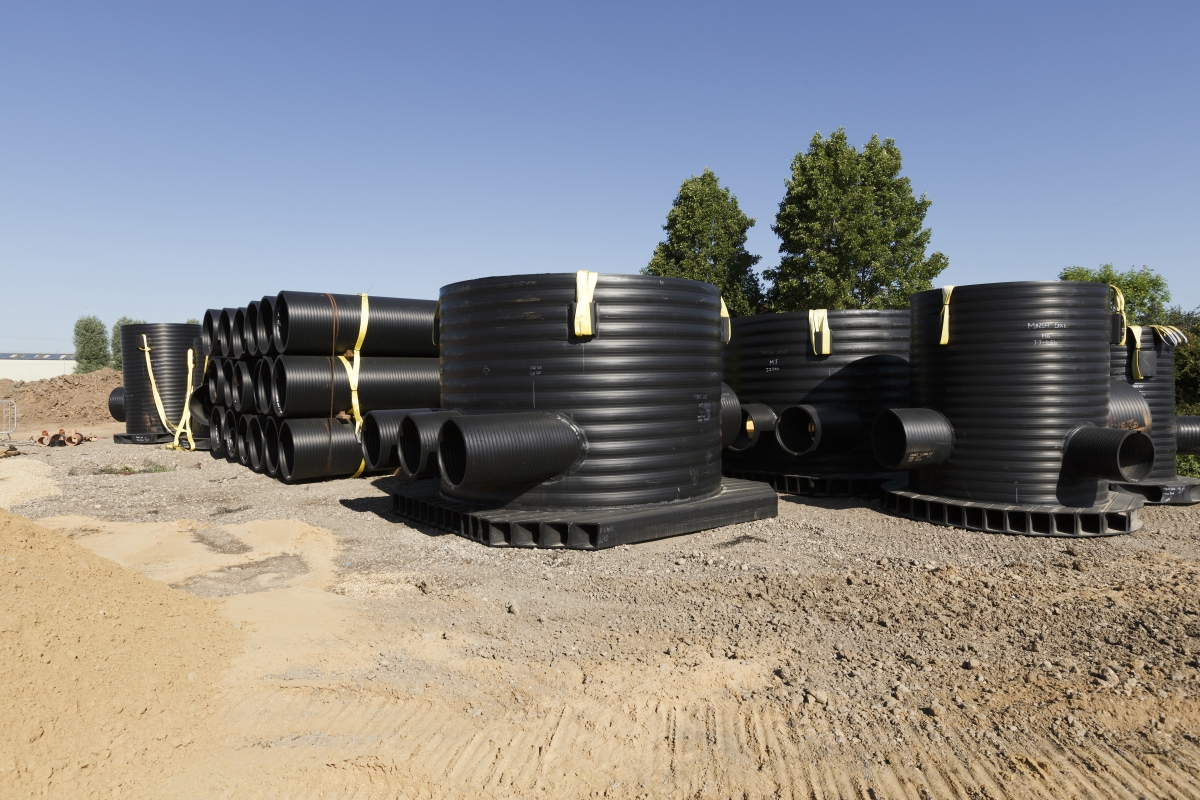 Over the next five years, up to 600 homes will be built in the King's Lynn area of West Norfolk. The development – going ahead through a partnership between the Borough Council of King's Lynn & West Norfolk and housing developer Lovell – will deliver new housing and infrastructure upgrades for the community, and has an estimated potential value of almost £80 million.
A project this size is always going to throw up a series of demands. It's logical really; the bigger the job, the more hurdles you'll encounter along the way. From managing increasing regulatory complexity to finding the right kind of workforce, meeting challenges are part and parcel of working in the construction industry.
And that's before you get into the practical challenges that the make-up of each individual site presents, such as soft ground, for example.
Construction in areas where the ground is particularly soft presents specific difficulties, not least the risk of settlement that can occur either during or after the construction phase due to the compressibility of this kind of soil.
At Orchard Place in King's Lynn – the first site being developed by Lovell and the Borough Council of King's Lynn & West Norfolk through this major housing programme – soft ground was precisely the challenge faced by the ground-working team.
When ground conditions are soft and malleable, the heavy concrete chambers used for ongoing access to pipework are likely to sink, and that spells trouble. Excessive settlement of chambers puts everything built above at risk.
In cases like these, piling is probably the most common solution to increasing and strengthening the load capacity of a traditional foundation build. Piling requires drilling deep and putting additional supports in place, something which adds extra labour and material costs and is of course time-consuming. If only there was a simpler answer, right?
As luck would have it, there is. The diverse range of applications of the products we create and supply means we're able to work with our customers to craft solutions to even the trickiest of tasks.
The Orchard Place development presented a complex set of challenges: in order for crucial groundwork elements like water management systems and drainage infrastructure to be implemented, the issue of the soft ground had to be overcome. While we have a revolutionary product, there's more to us than that alone. Our team acted in a consultancy capacity alongside Richard Jacksons, working with Lovell, the Council and groundwork company Bowie Construction to develop a solution, providing expert advice and guiding them towards the most innovative uses of our product.
And when situations like these crop up, the advantages of Weholite products really come to the fore. The flexibility of the HDPE plastic allows the products to move with the ground, meaning there's no need for piling to avoid future disaster – and of course, when compared to concrete counterparts our plastic pipes are easier, safer, and faster to install in the first place.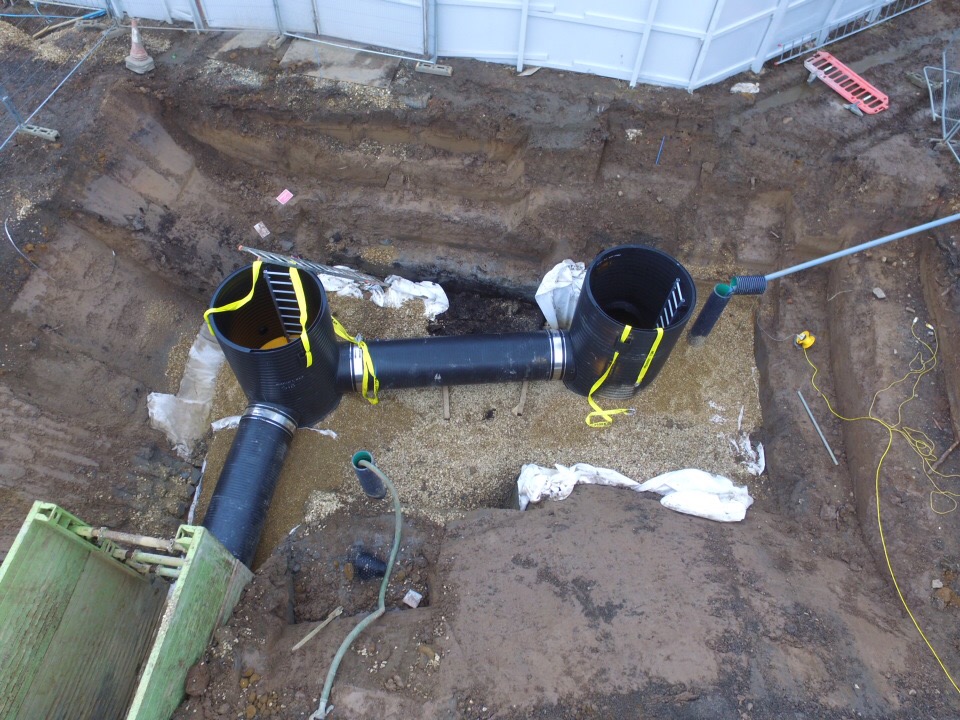 Commenting on the project, Lovell groundworks manager Roger Bowers said: "Weholite provided an effective solution to the threat of settlement and the team at Asset played an important part in supporting us to tackle some of the intricate challenges that this project presented."
Lovell construction manager Michael Saunders added: "With the support of key parties dedicated to providing solutions for each stage of this project, we ensured all challenges were successfully met."
In total, we provided 70 bespoke manholes across the storm-water, foul and culvert network at Orchard Place, a number which serves to highlight the scale of the impact choosing Weholite products over concrete options can have. And the pipework we delivered was no less extensive. Over 840 metres of Weholite pipes were fabricated off-site and delivered in sizes varying from 400mm diameter to 900mm diameter. We also provided an additional 70 manholes ranging from 1200mm diameter to 3000mm diameter and a further six metres of bespoke pipework cut to the exact lengths required to finish runs.
Speaking about the project, Asset International technical sales engineer, Jonny Johnson, commented: "The Orchard Place project is the first phase in an ambitious and challenging five year housing development by Lovell and the local Council and it is our hope that our innovative Weholite water management solutions will be used throughout the entirety of the process.
"Thanks to recent investment in new technologies at our factory we have been in a position to supply an unprecedented amount of our smaller scale diameter pipes and fabrications for this development, which has made this multifaceted project a stimulating one to map out and implement."