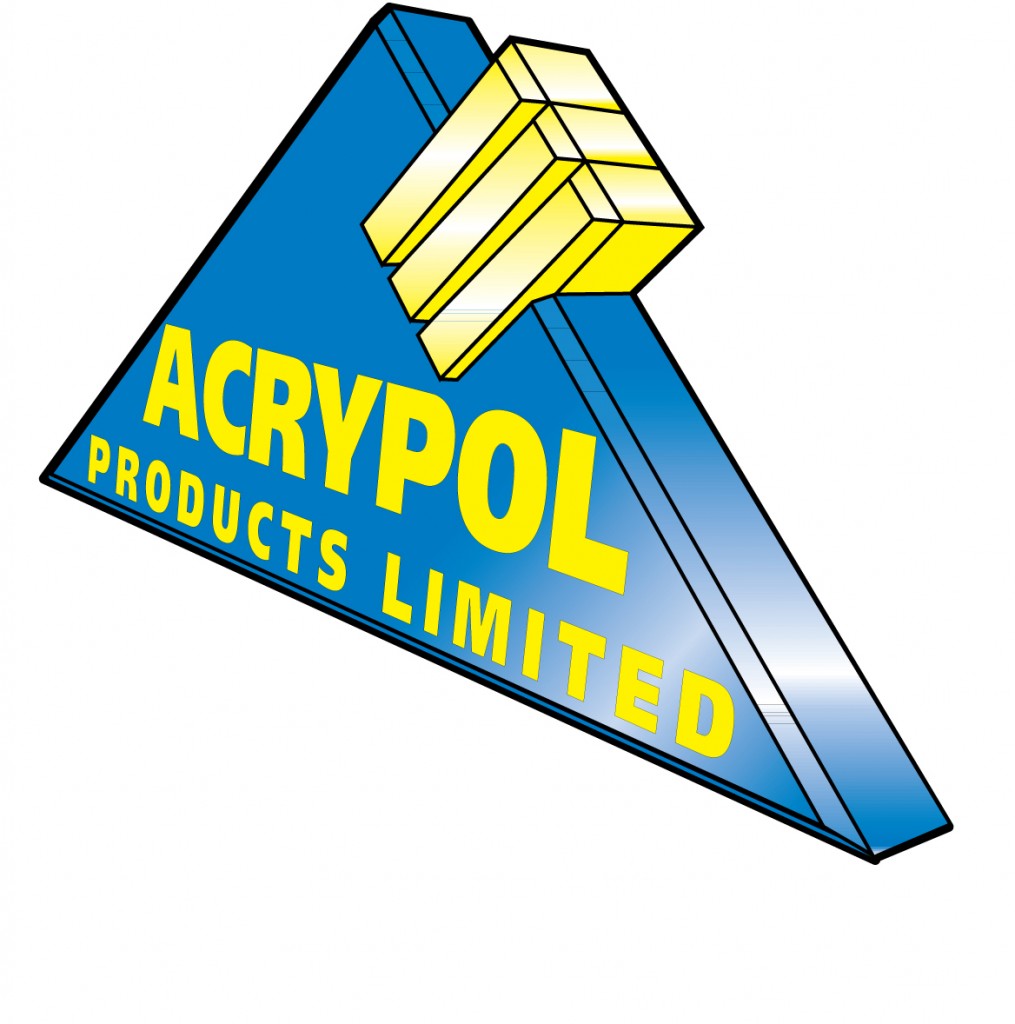 Bron Afon Community Housing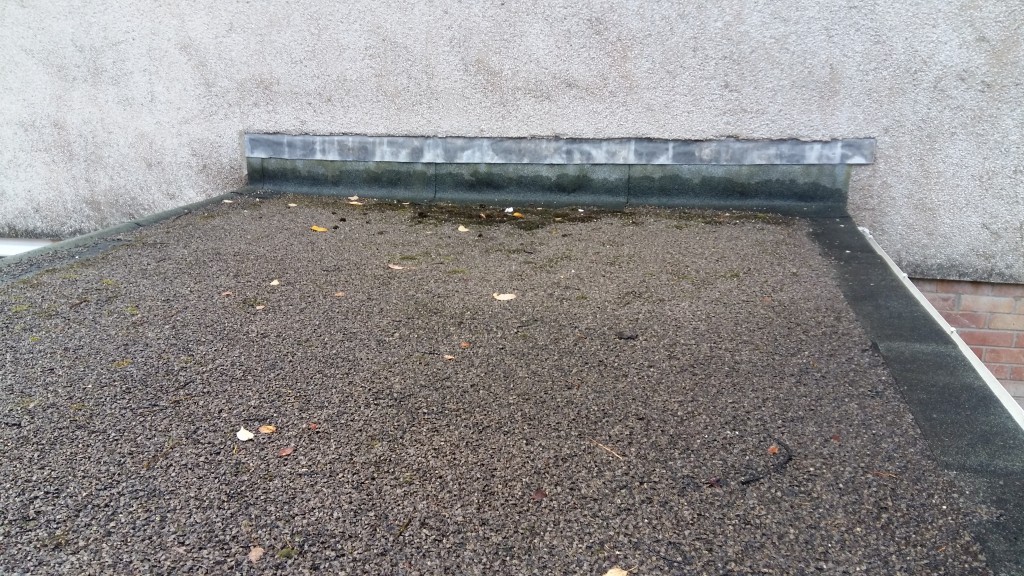 When it came to selecting a waterproofing solution for their flat roof replacement, Bron Afon Community Housing chose Ultra by Acypol due its ease of application and competitive price.
The month-long project saw eight outhouse roofs stripped and re-boarded before Ultra by Acrypol was applied.
Ultra combines a single coat application with 21st century technology. It can be applied without the need of reinforcing mesh and is chemically structured to allow trapped moisture to evaporate, meaning blistering can be avoided.
Ultra's 20-year guarantee means that Bron Afon Community Housing will be leak-free for many years to come.