Equipment purchase from the Netherlands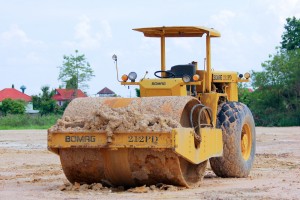 A long standing customer of ours recently purchased a used 12 year old Bomag Roller at a cost of £24,500 from a supplier in the Netherlands.
The customer wanted pay for the machine and then finance it by way of Hire Purchase . We quickly identified a funder that would look at financing equipment of this age and within 24 hours of proposing the deal to the funder we had an approval with finance documents sent to the customer the same day for signature and return.
The company had the funds back into their account within 72 hours.