Funding for expansion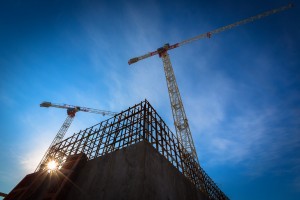 We have recently catered for one of our customer's rapid expansion of their access and attachment hire company.
The rapid expansion meant that they quickly exhausted conventional funding routes and the way we approached attaining funding for them had to change. We used techniques such as blending riskier and attractive assets into the same deal, providing the funder with a more secure lend as well as working closely with the customer to provide up to date performance figures on request.
We continue to successfully place business for the customer while watching the funding we have provided help to progress their planned expansions successfully.